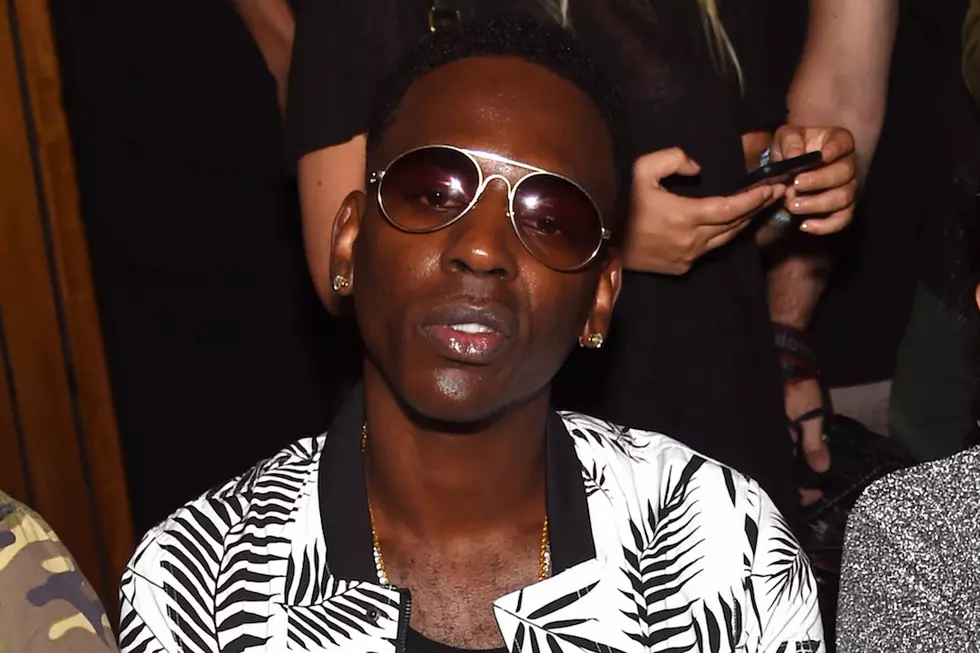 Young Dolph's Houston Concert Ends in Gunfire
Jamie McCarthy, Getty Images
Just five months after Young Dolph was shot at in Charlotte, North Carolina, the rapper's latest show in Houston, Texas ended in gunfire on July 1.
In a clip posted on Snapchat, one user's story featured gunshots in the background. Young Dolph could also be heard in the video, performing his Yo Gotti diss, "Play Wit Yo Bitch" before ending his show. In another video, a fight can be seen breaking out before the shooting took place. Dolph was already on his way out of the venue before the gunfire began.
While the rapper has yet to comment on the shooting, he did send out a tweet early Sunday morning, saying he was headed to a party.
"Headed to da after party. Got a couple my Houston fans ridin wit me, I'm bout to let them pick my next single," he tweeted.
Check out footage of the shooting below.
Worst to Best: Every JAY-Z Album Ranked