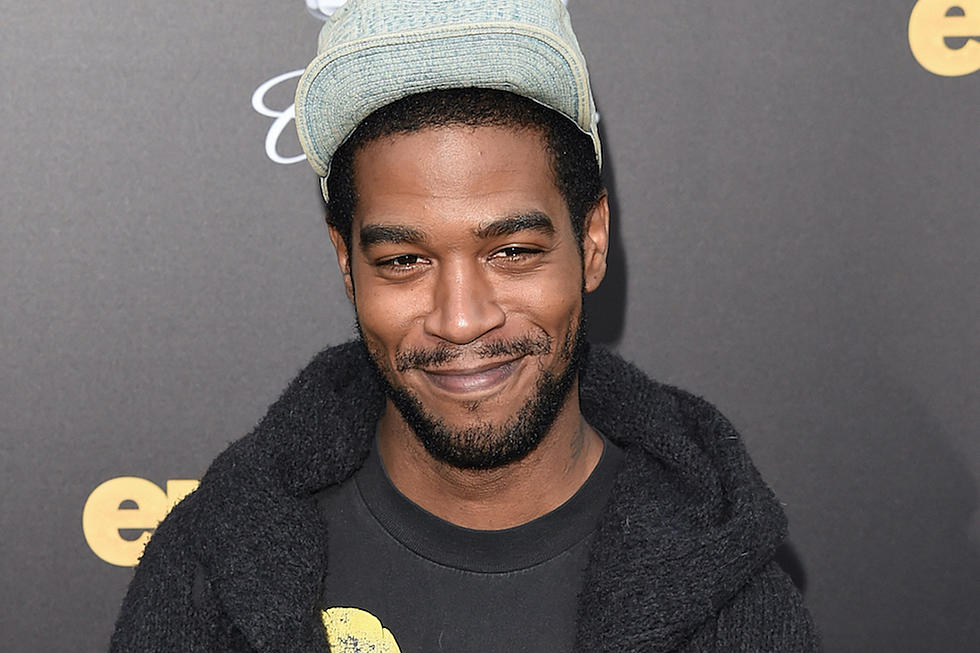 Kid Cudi Joins the Third Season of 'Empire'
Jason Merritt, Getty Images
Looks like Lucious, Jamal and Cookie have a new buddy. Kid Cudi will be joining the cast of Empire for the Fox drama's upcoming third season.
The Chicago rapper will recur on the popular, drama-filled series as Gram, an indie musician who is a rival to Hakeem (Byshere Gray). Cudi's character will be dating Hakeem's ex, Tiana (Serayah McNeill), so yes, there will be plenty of drama. Cudi joins Taye Diggs, Birdman and French Montana on the show, though the latter two will only make cameos.
"I didn't like that I had money and success. That I had made it and everybody that I had ever met in my life — good people — weren't able to experience the same," he said. "I wasn't able to truly enjoy my success even though I worked hard for it. It bothered me that I just had so much and my friends didn't."
Thankfully, now things seem to be on the up for the 32-year-old, and his stint on one of television's hottest shows should only help him continue his winning streak.
Empire premieres Sept. 21 at 9 p.m. on Fox.
20 Unforgettable Mixtape Moments of the '00s