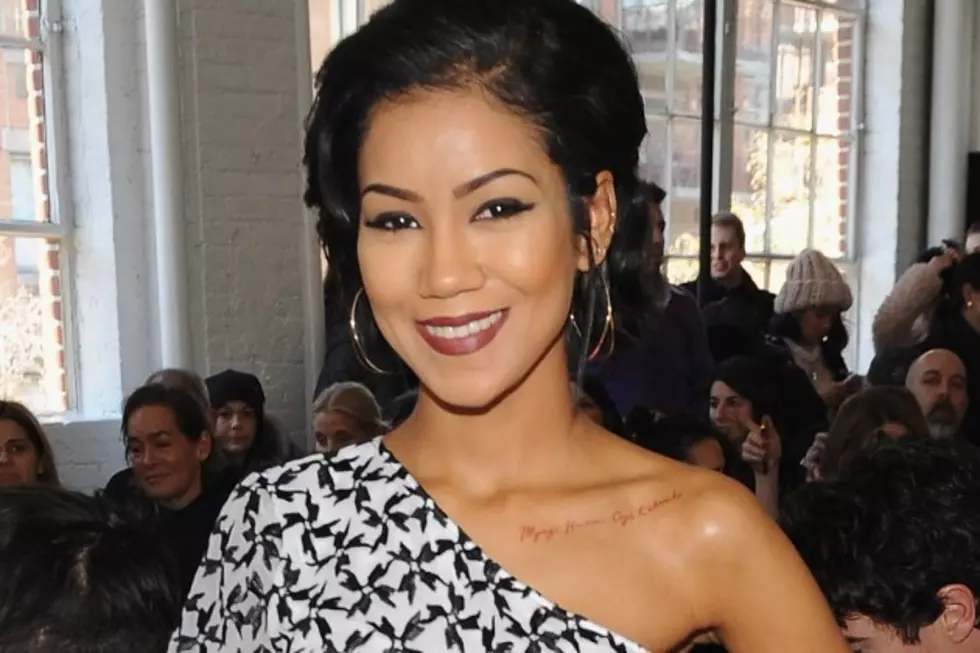 Jhene Aiko's 'Souled Out' Wins Album Cover of the Year in 2015 The Boombox Fan Choice Awards
Fernando Leon, Getty Images
A great album achieves artistic excellence when it has a compelling cover to match. Some of the most stellar projects in hip-hop and R&B over the last year featured visuals that were as striking as the lyrics; Jhene Aiko's Souled Out is one of them. The artwork for the singer's debut LP takes the win for Album Cover of the Year in the 2015 The Boombox Fan Choice Awards.
A look at Souled Out shows Jhene levitating from the sea towards the sky, as if the heavens are welcoming her presence. The ethereal look of the cover supports the singer's sanguine lyrics featured on the album. From "W.A.Y.S" to "Promises" to "Eternal Sunshine," Jhene's airy vocals urge listeners to focus on the "good things."
Jhene walks away a winner in the category, but she was faced with some creative covers from a slew of artists. FKA twigs' LP 1 featured the singer as a trippy doll, DJ Premier and Royce da 5'9" crumbled to pieces in their PRhyme artwork and the Wu-Tang Clan's A Better Tomorrow showcased a universe in which some of the world's famous landmarks are situated side-by-side in unity.
Take a look at the percentage breakdown in the Album Cover of the Year category below to see how Jhene Aiko fared compared to the rest.
See 10 Best Album Covers of 2014