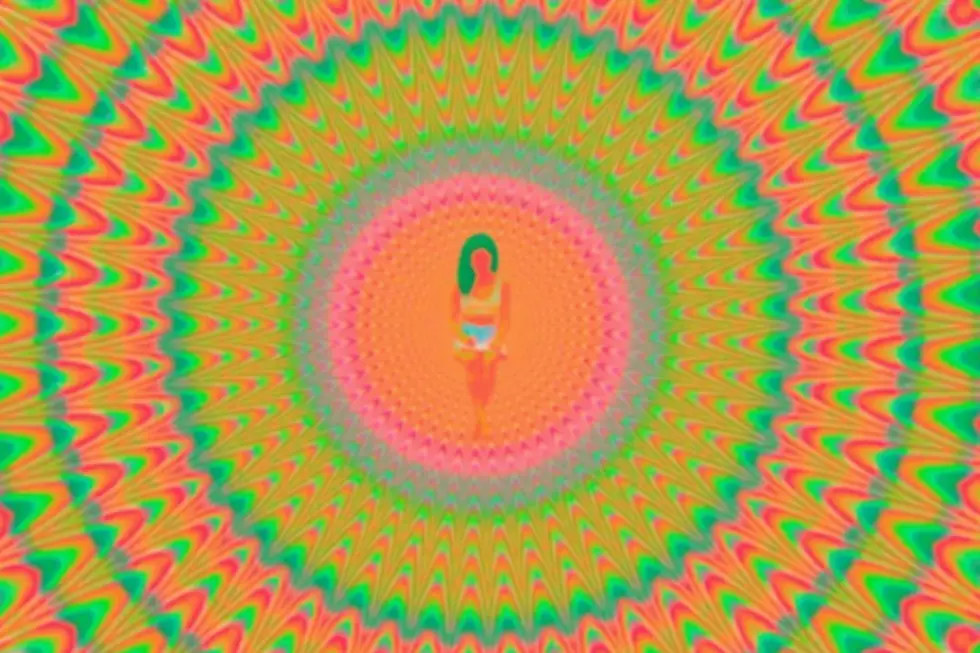 Jhene Aiko Releases Surprise Album 'Trip'
Def Jam
After dropping an emotional short film, Trip, this week, Jhené Aiko has surprised fans once again, with a new album bearing the same title.
Trip is a 22-collection, and features Big Sean, Kurupt, Brandy and Swae Lee. It's the singer's first solo offering since her 2014 effort, Souled Out.
"I'm a bit of an escape artist," the California native previously said of the album in an interview with Playboy. "I like to take myself out of my element and create. I went to Hawaii by myself and hiked. When you connect with nature, you connect with yourself. It's inspired by every type of trip you could imagine: mental, physical, even psychedelic. I'm at a point where I put it all in the music. It's a puzzle I want people to put together."
You can listen to the album an purchase it on iTunes. Watch Trip below.
50 Greatest West Coast Hip-Hop Artists of All Time