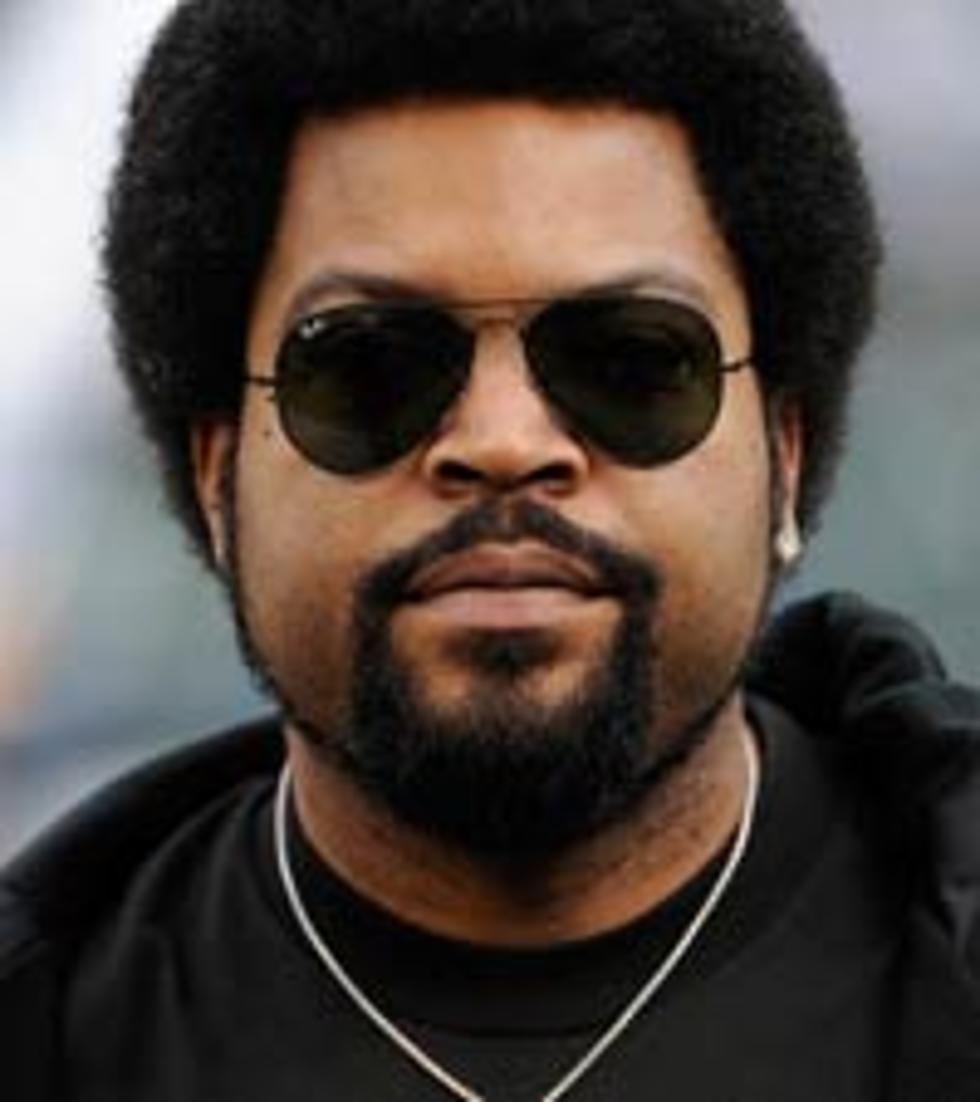 Ice Cube: 'Friday' Follow-up to Feature Original Cast
Thearon W. Henderson, Getty Images
Ice Cube, a recognized rapper, actor and entrepreneur, is giving fans an early Christmas present with news that he's delivering a follow-up film in the 'Friday' franchise.
Original cast members would include Ice Cube, comedian Chris Tucker, Nia Long and Tommy Lister, Jr. The untimely death of Bernie Mac, who played Pastor Clever in the movie, means his character role would either be filled by another actor or not make a return.
According to TMZ, Lister, the actor who played neighborhood bully Deebo in the original flick, revealed he and Chris Tucker would be willing to reunite for the fourth installment of the 'Friday' franchise. Contract negotiations were the only thing preventing them from signing on.
'Friday,' directed by F. Gary Gray, debuted in 1995. The film was written by Ice Cube and DJ Pooh. 'Next Friday,' the sequel directed by Steve Carr, premiered in 2000, and 'Friday After Next,' directed by Marcus Raboy, came two years later in 2002.
Watch 'Behind the Scenes at Are We There Yet'