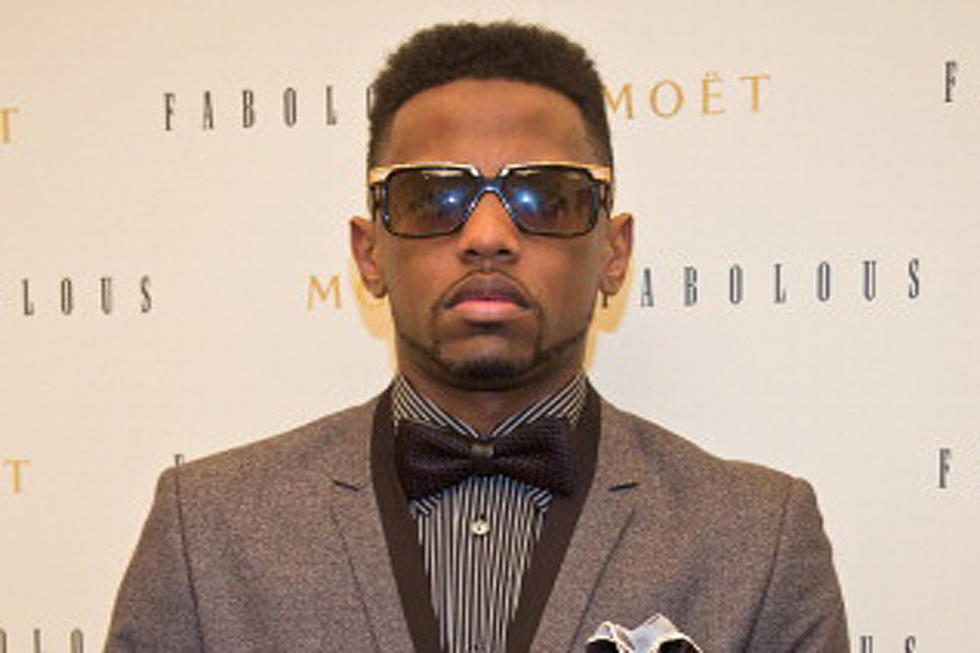 Fabolous Went to Ferguson to Meet Michael Brown's Father [PHOTO]
Tasos Katopodis, Getty Images
He doesn't just pop bottles and ride around in fancy cars with beautiful women, Fabolous is also aware of societal issues. On Saturday (Jan. 19), the veteran rhyme-slinger traveled to Ferguson, Mo., to meet with Michael Brown's father.
In an Instagram photo, Fabolous and Michael Brown Sr., along with another gentleman, held their hands up to symbolize the "Please Don't Shoot" protest sign.
Fabo, who is a father himself, said it was imperative for him to go to the city where the 18-year-old teen was tragically gunned down by a Ferguson police officer.
"Brother Shaheed, Myself & Michael Brown Sr. coming to St. Louis," he wrote in the caption. "It was important to me as a brother, as a man, & as a father to go to Ferguson and see it for myself and to also meet Michael Brown Sr. His strength gives us all strength. My heart prayers & respect goes out to the Brown family. Thank you @loosecannonslim for makin this happen."
In just two days, the post received over 42,000 likes, which doesn't only show how popular the New York rapper is, but it also shows how many people are still bothered by the injustice in Mike Brown's case.
At this time, there's no information on what Fabolous and Michael Brown Sr. discuss at their meeting. Nevertheless, it's good to see an artist participate in the ongoing activism to seek justice for Mike Brown, as well as for Eric Garner.
See 20 Rappers' Real Names Revealed