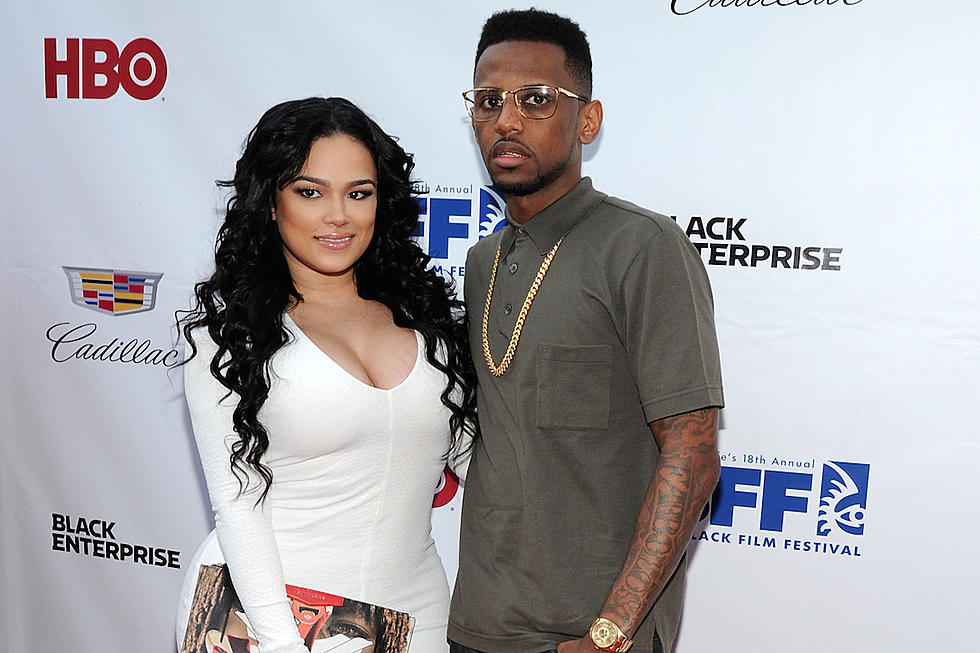 Fabolous and Emily B Expecting Another Baby [PHOTO]
Ilya S. Savenok, Getty Images
On Christmas Day, Fabolous dropped 'The Young OG Project.' In 2015, the Brooklyn rhymer is expecting another special project to drop -- a baby.
Fabo and his longtime girlfriend, Emily Bustamante, are expecting another child together.
On Thursday (Jan. 1), the 'Love & Hip Hop' alum and stylist made a subtle announcement on her Instagram account, revealing that a new addition was joining the family.
"Looking forward to the New Year.... And my new blessing. Happy New Year!!" she wrote.
This will be the couple's second child. The pair have a 6-year-old son, Johan, and Emily has a 16-year-old daughter, Taina, from a previous relationship.
Meanwhile, Fab is ready to grind it out in 2015. He went on his Instagram page with a motto we should all follow.
"It's time to make more money, less excuses #YoungOG #BallDrop #2015 #HappyNewYear," he wrote.
Congrats to Fabolous and Emily B! We are thrilled for the expecting parents.
Rappers And Their Ridiculous Chains