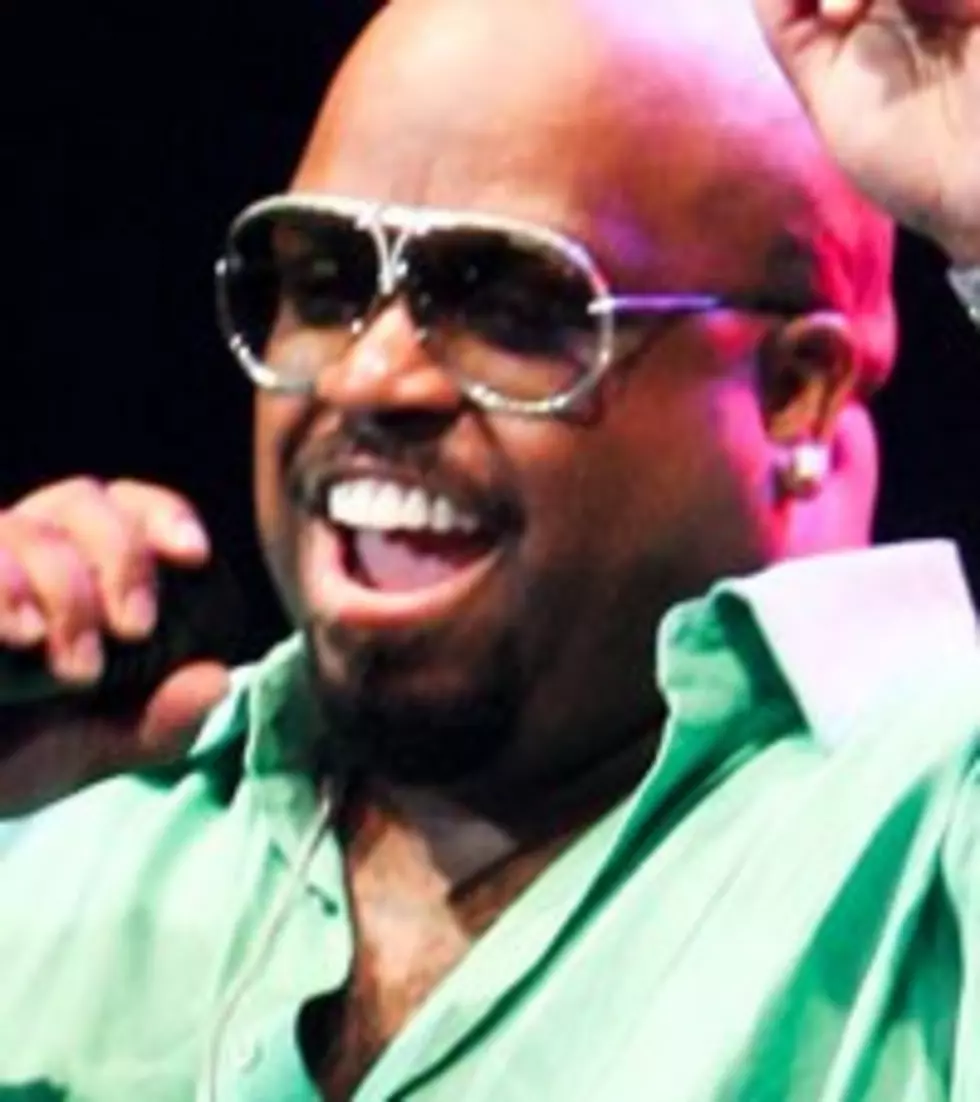 Cee Lo Will Play Raekwon's Father in Upcoming Biopic
Getty Images
Cee Lo is putting on his acting hat, moving alongside Wu-Tang Clan member Raekwon to serve as his father in a biopic about the latter's life.
Raekwon shared the news with XXLMag.com, revealing that the Goodie Mob rhymer is confirmed to take on the role. "Cee Lo Green [is] playing my pops in the film," the 'Only Built 4 Cuban Linx' creator stated. "Cee Lo is gon' play Raekwon's ol' dad!... [He's] a good friend of mine. When I called him and told him about it he was just overwhelmed. He's just one out of the greats that's gonna be on the project."
The film, which is titled after his rap group's 1993 hit 'C.R.E.A.M,' will center on the Chef's life growing up in his hometown of Staten Island, N.Y. While the biopic is not yet complete, the rap star has revealed that 60 percent of the roles have been casted -- Chuck Inglish of the Cool Kids was being considered to play Raekwon's younger self but an actor for the part hasn't been selected.
Rae, who is gearing up for his Rock the Bells tour in September, is setting his goals high with the project, looking towards motion pictures giant Lions Gate Films to release it. The forthcoming film has no set release date.