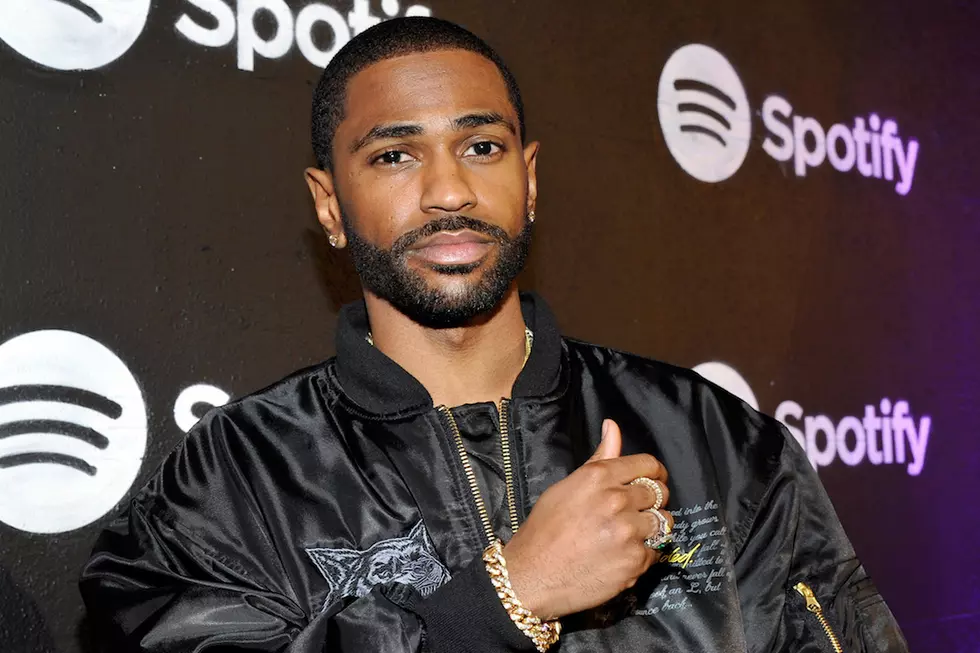 Big Sean's 'I Decided' Album Goes Platinum
John Sciulli, Getty Images
This year has seen many hip-hop albums go platinum, and now, Big Sean's I Decided joins the list. Originally released in February, the project has now moved over 1 million units.
Sean Don celebrated the feat on Instagram, writing, ""For the creatives, the dreamers I made this album for, I Decided is now certified platinum. The fans got me 4eva. Thank you #DonLife GOOD Music/DEF JAM #BacktoBackPlatinumAlbums #IDecided yeeeeeeee."
I Decided is now Big Sean's second platinum album in a row, after his 2015 project, Dark Sky Paradise, also received the certification. Along with the album's platinum plaque, the singles "Moves" and "Bounce Back" have also gone platinum.
Released on Feb. 3, I Decided included features from Jeremih, Eminem, Jhene Aiko, The-Dream and Migos, as well as production from DJ Mustard, DJ Dahi, Metro Boomin, Key Wane and WondaGurl.
Check out Big Sean's Instagram post below.
See 100 Hip-Hop Facts That Will Blow Your Mind