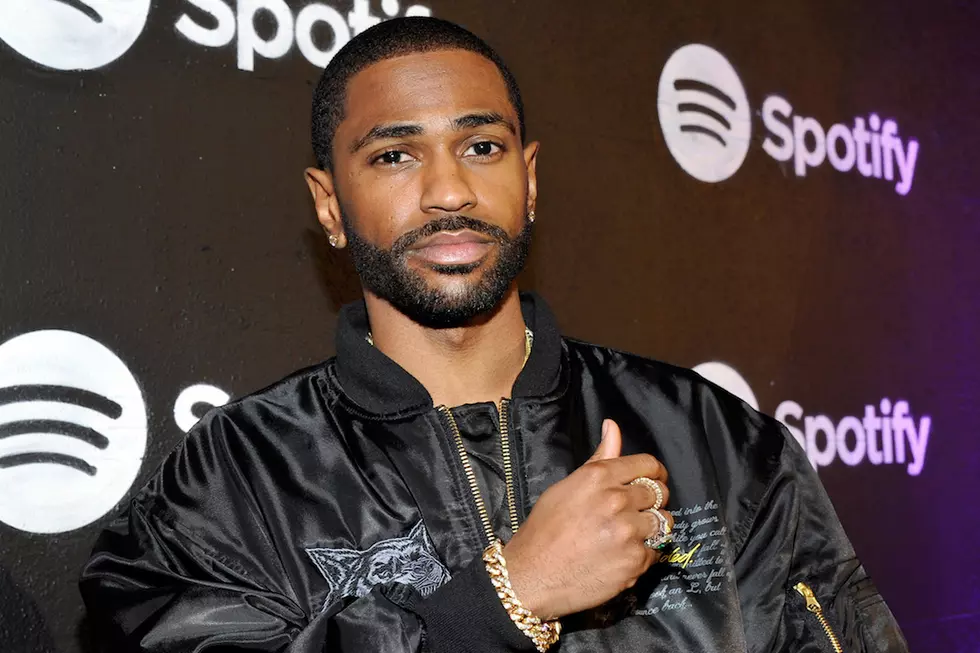 The 10 Most Hilarious Responses to Big Sean's Lyrics on 'Double Or Nothing'
John Sciulli, Getty Images
The conversation revolves around Big Sean's lyrics on the project. First came listeners throwing barbs at some of Sean's more questionable bars. Example: "I had a dream I rode with Rosa Parks in the back of the back/and we was blowin' a blunt and she was packing a strap." Or on "So Good" featuring Kash Doll (the mandatory "song for the ladies") when Sean raps, "Pussy so good, I never fuck you in the ass." 
Then, came the defense of the Detroit rapper, who is spitting about topical issues like clean water in Flint and police violence against black and brown people. He mentions Marcus Garvey, and on "In Tune" says he's poppin' pill less and taking more vitamins because "I'm tryna live." Fans of Sean wondered why folks were being so critical.
All in all, it's been an interesting few hours, as people continue to digest the 10-track album, which was produced entirely by Atlanta beatsmith, Metro Boomin.  But one thing is for certain—people have pretty strong (and funny) opinions, on both sides of the spectrum.
Take look at 10 of the most hilarious comments about Big Sean's lyrics on All Or Nothing below. 
20 Rappers & Singers Social Media Loves To Hate