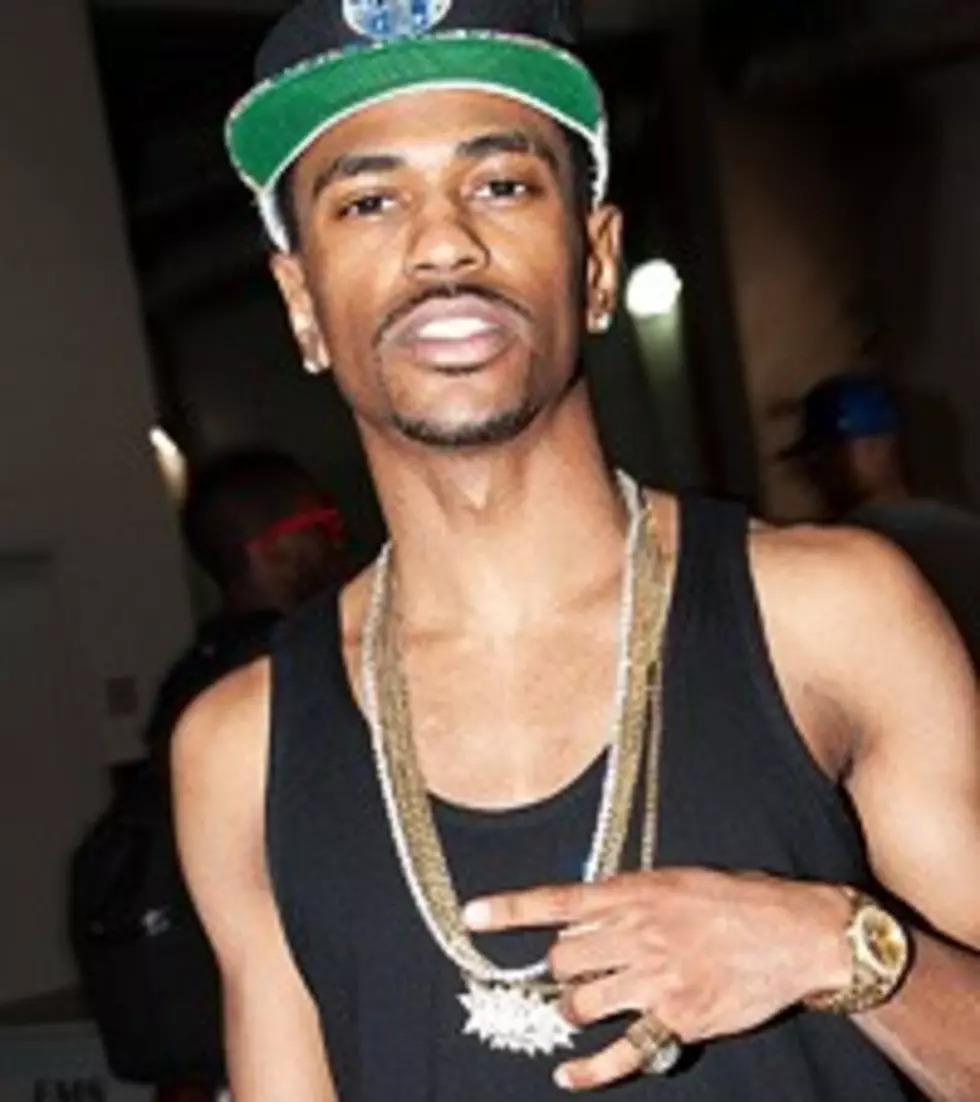 Big Sean Drops 'I Do It' Video — Watch
Dave Kotinsky/Getty Images
As the June 28 release date for Big Sean's debut album 'Finally Famous' approaches, expect to see the G.O.O.D Music signee's name everywhere. On Monday (June 13), the third single from the album, 'Marvin Gaye & Chardonnay,' leaked, sporting fancy features from Kanye West and Atlanta MC Roscoe Dash. On Tuesday (June 14), Big Sean's name appeared in the features section of Kelly Rowland's latest track, 'Lay It on Me.' And before night's end, his name turned up yet again with the release of his 'I Do It' music video.
'I Do It' is the second single from 'Finally Famous.' The No I.D.-produced track is heavy on the bass with it quaking in the background as Sean flashes his money and spits, "Man these hoes, take your money/ And I take their virginity." The video zooms in on Sean for the majority of the clip putting a new twist on the close-up concept.
Big Sean's story is one for the books. He got his break after Kanye West heard him freestyle outside of a radio station five years ago. Now, signed to 'Ye's G.O.O.D. Music label, Sean is grabbing the attention of the masses, the same way he caught 'Ye's, with his raps.
"This album tells a story of a kid who followed his heart," Sean said of 'Finally Famous' at a listening party earlier this month, "and did what he wanted to do." The song title says it all.
Watch Big Sean's 'I Do It'