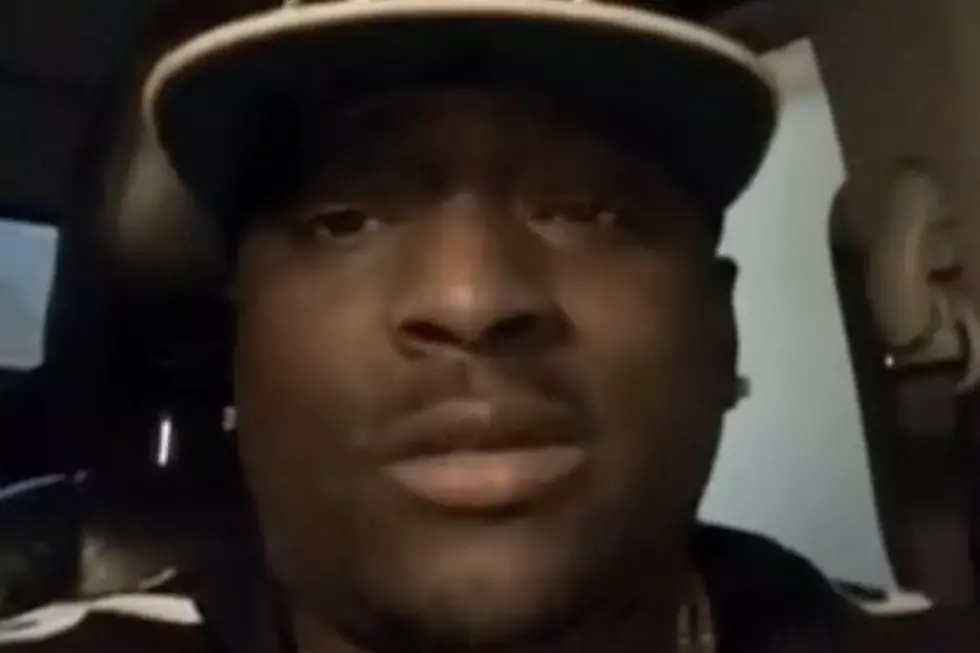 Turk Wants No Part of Rick Ross' Beef With Birdman: 'He Can't Speak Up for Me' [VIDEO]
YouTube
In the song, Ross names several former artists on the label who got burned by Birdman, including Turk. "Knew that you would never visit BG / Turk came home, take that boy a three piece / Shootin' dope, using coke, movin' like you the Folks," he raps.
But Turk, who once sued Birdman for $1.3 million, wants Rozay to keep his name out of his feud with the Cash Money CEO. The 36-year-old rapper said he and Baby handled their legal situation like real men and would rather not be included in the song altogether.
"He can't speak up for me," Turk told TMZ. "If he did the record, he shouldn't have said my name without hollering at me first."
Turk also feels that Ross went the wrong route in addressing his issues with Birdman. "Going back and forth, trying to embarrass somebody, or whatever you trying to do, that's not going to fix the problem," he stated. "That's [going to] make another problem escalate."
However, Turk did praise Ross for being a good lyricist, saying he did like some of the wordplay on "Idols Become Rivals."
10 High-Profile Record Deals That Went Bad