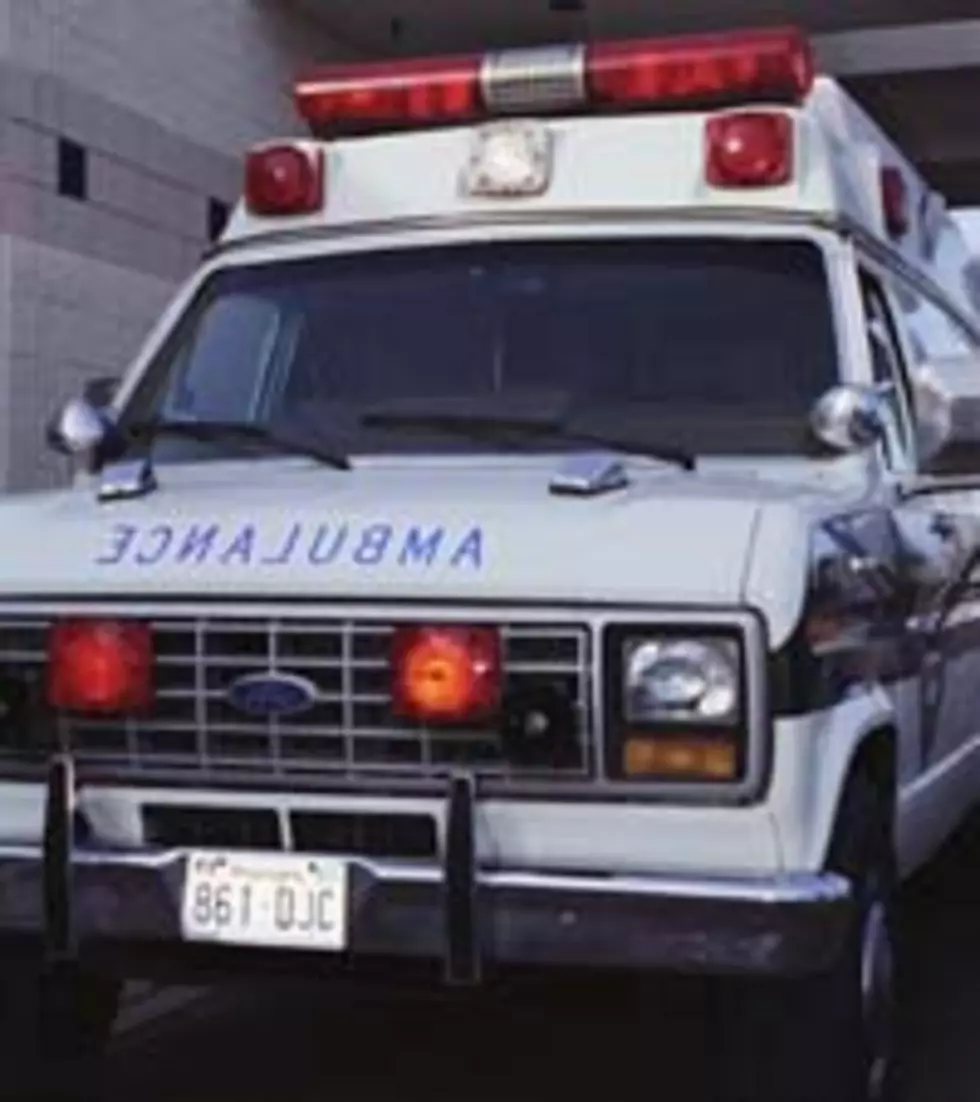 Tony Trapz Dead: Rapper Shot and Killed in Toronto Studio
Getty Images
An aspiring rapper by the name of Tony Trapz, who hailed from Toronto, was shot and succumbed to his injuries on Saturday (Jan. 21), after he was hit with a bullet during a recording session at a local studio.
Trapz, born Anthony Spencer, was inside a studio located at 799 Brimley Rd., south of Lawrence Ave. East in Toronto, when he was shot by an assailant that has yet to be identified. Det. Sgt. Gary Giroux told the CBC News that friends of Spencer, 23, dropped him off at Scarborough General Hospital around 5AM. Video footage showed the individuals speaking with hospital staff and assisting Spencer onto a gurney, however, they fled the scene before authorities arrived.
Police are certain the men and women who brought Spencer to the hospital know who shot him.


Watch 'Learn About the History of Rap'
#fivemin-widget-blogsmith-image-778487{display:none;} .cke_show_borders #fivemin-widget-blogsmith-image-778487, #postcontentcontainer #fivemin-widget-blogsmith-image-778487{width:476px;height:357px;display:block;}