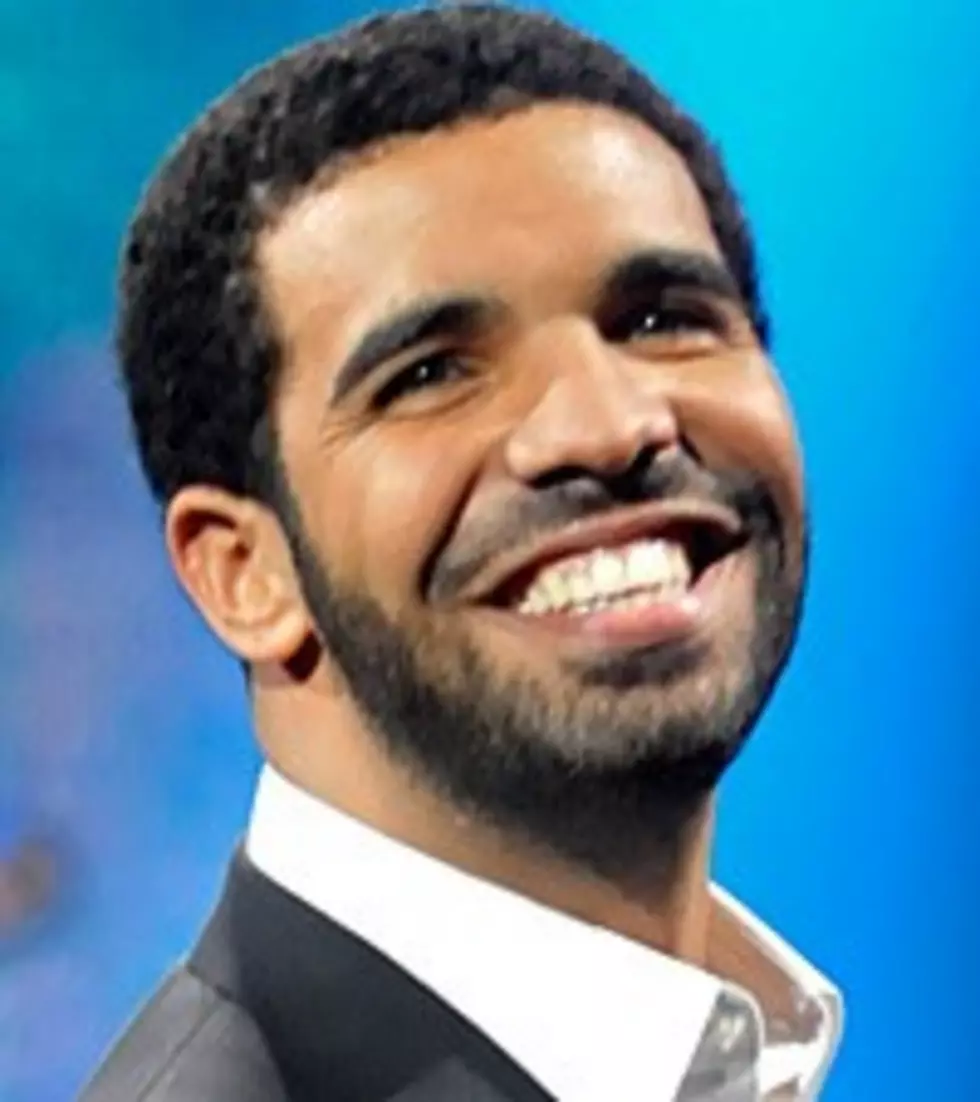 Man Pockets $500K for Fake Drake Show in South Africa
Jag Gundu/Getty Images
Toronto police are currently on the hunt for a former Drake associate, suspected of posing as the Young Money rapper's manager, and bilking a South African promoter out of $500,000.
According to reports, Andrew Wilson, 41, an alleged scam artist who was associated with the Toronto MC early in his career, used old copies of a contract to book a fake Drake and Nicki Minaj concert in South Africa.
Convinced by the phony documents, the South African promoter allegedly sent Wilson, also known as Drew Dazzle, a $500,000 deposit to secure the booking. The money was wired into a Singapore account, transferred to a Lebanon bank, and finally ended up in the bank account of Wilson's 76-year-old aunt, whom police have arrested, and is also also facing charges in the case.
Reports vary as to Wilson's current status, as he was said to be in police custody after making an unrelated court appearance on May 1, where he was charged with 14 counts of fraud, including falsifying documents, impersonation and obtaining credit under false pretenses.
"He would use false statements and forged documents to convince the landlord that he was a person with a very high income," explained Toronto Detective Al Verwey, who claimed Wilson was responsible for over $100,000 in frauds. "If the landlords weren't very diligent in checking references then unfortunately... The first and last is the only money that they saw."
Drake has been the subject of fraudulent bookings since 2009, but this appears to be first time an actual associate of his has been involved.
"It has been brought to my attention that false promoters and booking agents are illegally using my name and likeness to promote concerts and club appearances for their own financial gain," Drake said last year. "I apologize to any fan that has been a victim of these circumstances or feels let down by false advertising."
Drake is currently recording his highly-anticipated sophomore release, 'Take Care.'


Watch Drake Perform 'Best I Ever Had' From the Axe Lounge
if(typeof AOLVP_cfg==='undefined')AOLVP_cfg=[];AOLVP_cfg.push({id:'AOLVP_75081708001','codever':0.1,'autoload':false,'autoplay':false,'displaymnads':true,'playerid':'89761511001','videoid':'75081708001','width':476,'height':357,'playertype':'inline','stillurl':'dynamic','videolink':'#','videotitle':'dynamic','videodesc':''});