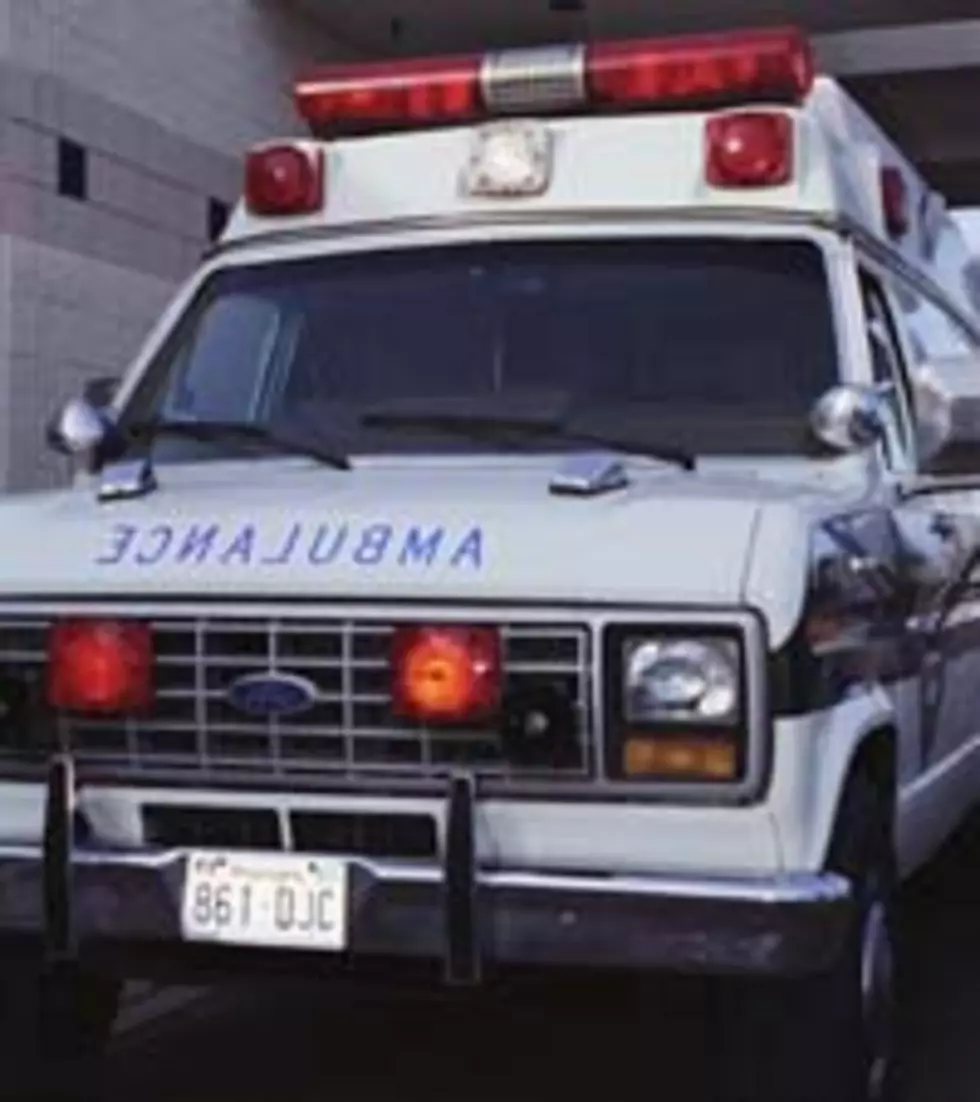 Thudda Boy Dead: Rapper Brondon McDaniel Dies From Gunshot Wound
Getty Images
The aspiring rhymer was shot at 2:40PM by a gunman who approached on foot, the Silicon Valley Mercury News reports. No arrests have been made, and authorities have yet to establish a motive for the killing.
Before his death, McDaniel had been working with local producer Dushaun Alexander on his debut album. Their track 'Tonite' is available on YouTube -- and posted below-- and Alexander remembered Thudda as "a great rapper, who used little profanity, if at all."
"He was a humble guy, and a friendly giant," Alexander added.
McDaniel's murder was one of three in Oakland between Friday and Monday (Feb. 6), and after less than two full months, the city's homicide count stands at 14. That might sound high, but at this time last year, the number was 15.
"He was a real good guy in my eyes, man, and it's sad," Alexander said. "I don't understand it. How one minute I could be talking to somebody and several hours later I can't ever call him no more.
"I just want his music to live on, and maybe some of the proceeds from that can help his kids."
Sadly, McDaniel's murder isn't the first hip-hop slaying of the year. Last month, Canadian rapper Tony Trapz was gunned down in a Toronto recording studio. His murder has not been solved yet.
Listen to Thudda Boy on 'Tonite'
Watch 'Learn About the History of Rap'
#fivemin-widget-blogsmith-image-778487{display:none;} .cke_show_borders #fivemin-widget-blogsmith-image-778487, #postcontentcontainer #fivemin-widget-blogsmith-image-778487{width:476px;height:357px;display:block;}