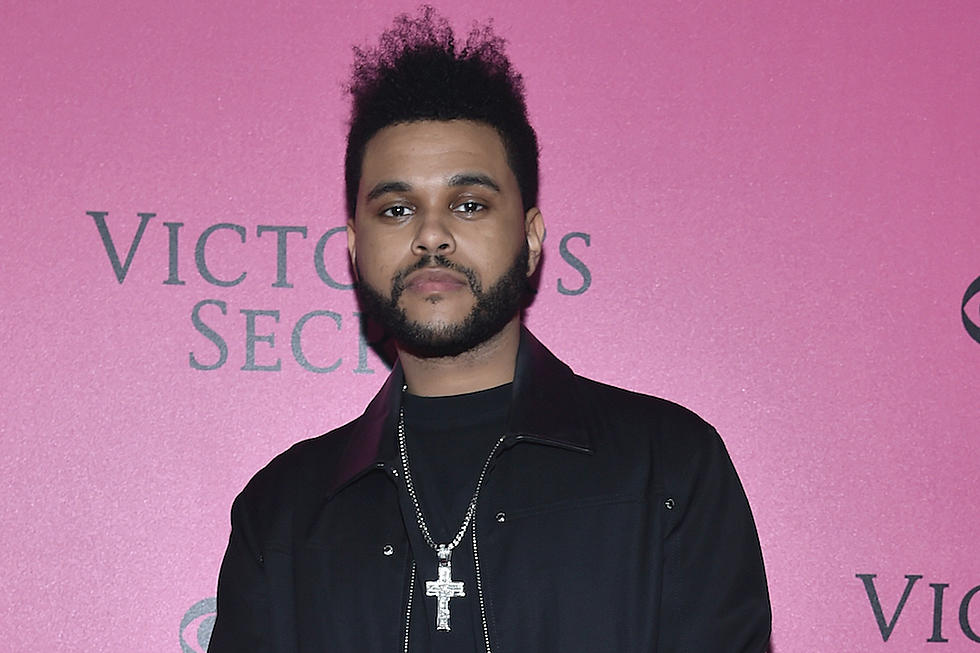 The Weeknd's 'Starboy' Holds on to No. 1 Spot on Billboard 200 Chart Thanks to Streaming
Pascal Le Segretain, Getty Images
The Weeknd has a lot of star power. So much, in fact, that he's been able to fend off three challengers for No. 1 spot on the Billboard 200 chart in the last three weeks. The R&B singer's Starboy retains the top spot for the fourth time thanks to heavy streaming of his album.
According to Billboard, the collection had low traditional album sales of 13,000 copies sold. However, the Weeknd earned his No. 1 spot based on streaming.
For the past week, Starboy generated 61,000 equivalent album units, most of which were generated by streams of the songs from the album. The streaming equivalent album units for Starboy totaled 38,000 for the week, which translates to 57.2 million of the album's tracks.
At No. 2, the xx's I See You sold 46,000 equivalent albums last week. Of those album sales,36,000 were through traditional album purchases and its songs were streamed only 12.3 million times.
Overall, it looks like The Weeknd is the king of streaming. In addition to The Weeknd's chart reign, his video for "The Hills" has officially reached a total of 1 billion views. His other popular videos, "I Can't Feel My Face" and "Starboy," have hit 750,000 and 500,000 views, respectively.