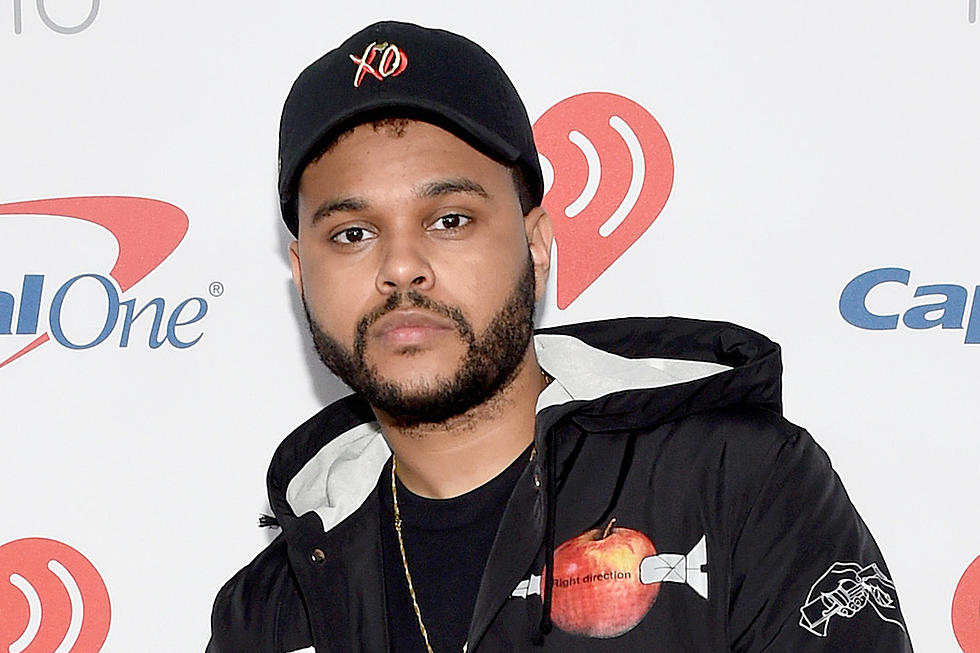 The Weeknd Embroiled in Trademark Battle Over 'Starboy'
David Becker, Getty Images
The singer's label, XO, has filed court documents to block Eymun Talasazan's attempt to trademark "Starboy." The complaint accuses Talasazan of trying to hitch on the Weeknd's coattails and profit off his success.
Apparently, Talasazan has filed his own "Starboy" trademark for use on TV projects, after the R&B/pop superstar dropped his Grammy-winning album of the same name in 2016. The singer's legal team also claim that 11 days after the Weeknd and Marvel Comics announced a "Starboy" comic book, Talasazan filed another trademark for the comic books.
Talasazan appears to be a crafty trademark filer as he previously filed perfectly-timed trademarks for "Straight Outta Brompton" and "Runnin' Through the 6, according to the Weeknd's attorneys.
Meanwhile, the Weeknd just dropped a new project called My Dear Melancholy, which is available for streaming on all digital platforms.
The EP is just as the title suggests - forlorn. Some of the tracks deal with breakups, which may be aimed at the Weeknd's ex-girlfriends Bella Hadid and Selena Gomez.
The lead single, "Call Out My Name," which fans are already associating with his breakup with Gomez, opens the EP with a haunting bass line and the Canadian singer's wispy vocals. The saga of heartbreak and pain continues on the moody "Wasted Times," where he sings about losing his love.
Listen to The Weeknd's Song "Call Out My Name"