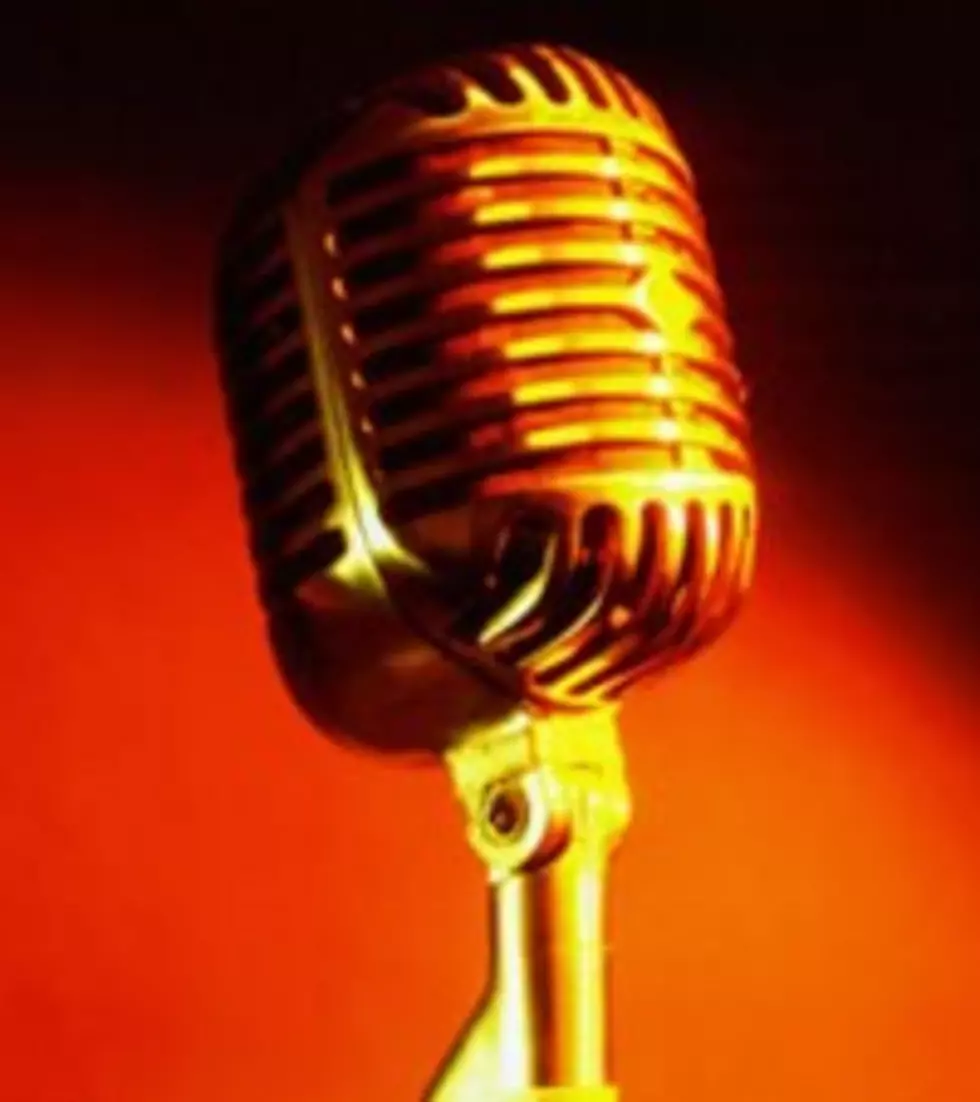 Teens Charged in Beating Death of New Jersey Rapper
Getty Images
Two teenagers were charged Monday (June 6) in the beating death of Trenton, N.J.-based aspiring rapper Kamau "Legacy" Keita.
David S. Armfield Jr., 19, and Marquis McRae, 19, both of Paterson, N.J., are facing homicide charges for reportedly stomping and kicking Keita to death in the early morning hours of May 28. "We allege that these defendants participated in a vicious beating of Mr. Keita, that they kicked and stomped him while he was defenseless and helpless, and that they ultimately caused his death," said Ocean County prosecutor Marlene Lynch Ford in a press release.
Keita, 26, was brutally attacked by the teens near Farragut Ave. and Municipal Lot 1 located at the north end of New Jersey's Seaside Park. Undercover police officers patrolling the area witnessed the attack on Keita, who was lying on the ground unconscious. He was airlifted to the trauma unit at the Jersey Shore University Medical Center in Neptune, N.J., but never re-gained consciousness. He died from his injuries Sunday (June 5), and a medical examiner confirmed that his death was a direct result of blunt force trauma.
Although the motive behind the beating has yet to be released, Keita was said to be visiting the park for the Memorial Day holiday, and became the victim of the beating at approximately 5AM.
Police arrested Armfield and McRae at the scene and upgraded their charges from aggravated assault to murder once Keita was pronounced dead. Both suspects are being held on $500,000 bail at the Ocean County Jail in Toms River.
Anyone with information on the case is encouraged to call Detective Brian Haggerty at 732-929-2027 or Seaside Park Detective Matt Brady at 732-793-8000.