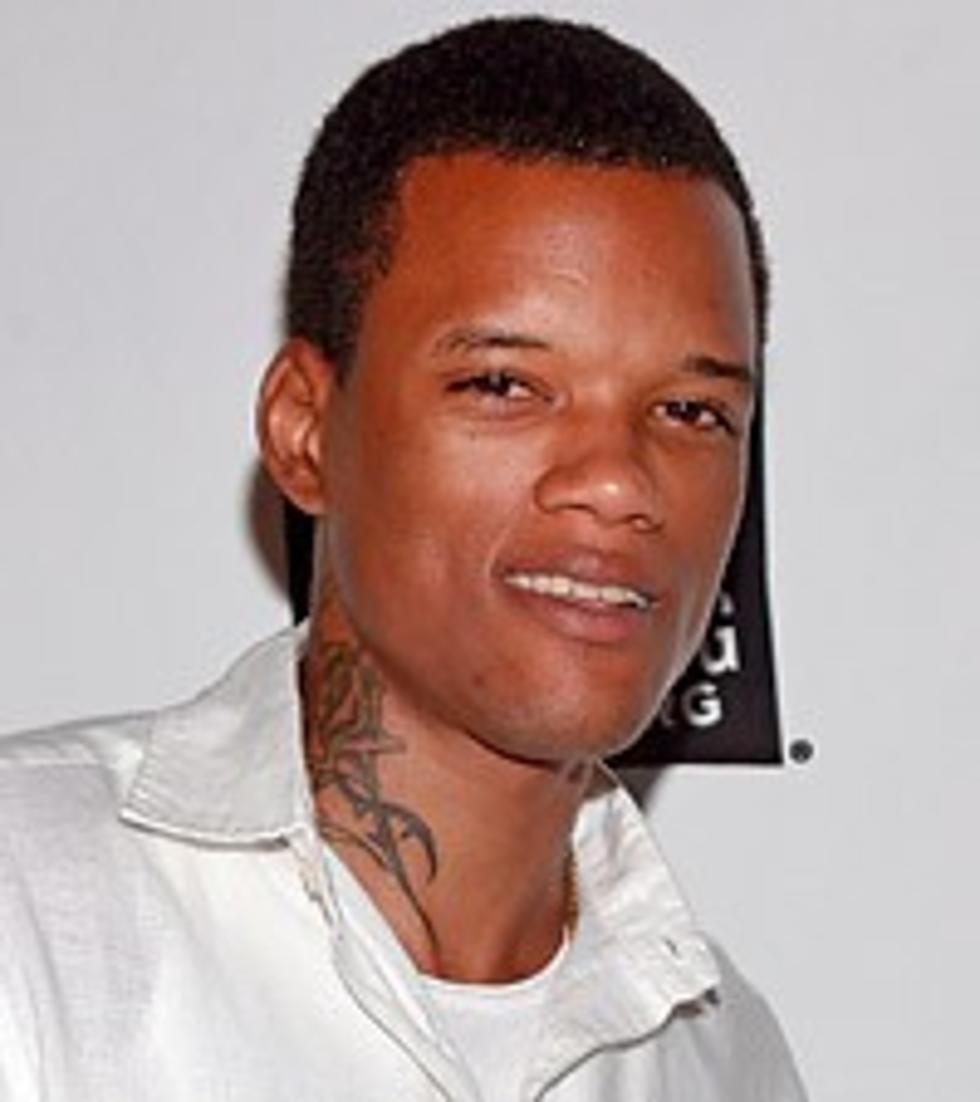 Rich Boy Releasing His Own Pre-Paid Debit Cards
Angela Weiss/Getty Images
"I feel like it'll help America if we learn at an early age how to manage this money," Rich told XXL. "I'm tryna' reach every neighborhood; not just on a profit situation, but just giving people learning experience [on] what to do with this money, this new, digital, plastic money." While many rappers could have been up for the job, Plastic Cash International CEO Brian Newberry noted Rich as the obvious choice for being "socially conscious about his community."
Although he is very much focused on his music, and upcoming release 'Resurrected in Diamonds,' Rich has long been looking into business opportunities outside of the music industry. Earlier this year he packed up and moved from down south to Los Angeles. "I moved here for the same reason anybody else moves [out here] just to make moves," he told The BoomBox. "I'm 80% entrepreneur and 20% is me as an artist, so we do a lot of business ventures."
Rich Boy pre-paid debit cards are available for purchase at various retailers as well as online at MyPlash.com.
if(typeof AOLVP_cfg==='undefined')AOLVP_cfg=[];AOLVP_cfg.push({id:'AOLVP_75081782001','codever':0.1,'autoload':false,'autoplay':false,'displaymnads':true,'playerid':'89761511001','videoid':'75081782001','width':476,'height':357,'playertype':'inline','stillurl':'dynamic','videolink':'#','videotitle':'dynamic','videodesc':''});