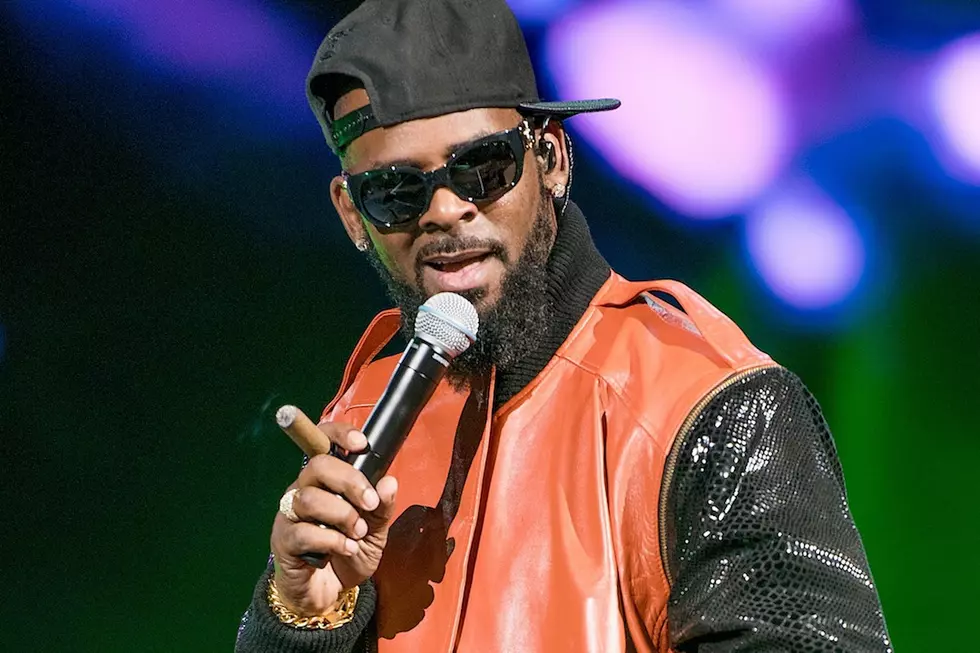 R. Kelly's Manager Allegedly Threatened Joycelyn Savage's Father
Mike Pont, Getty Images
Just when R. Kelly's legal saga couldn't be more complicated, reports are surfacing that the singer's manager allegedly threatened Joycelyn Savage's father.
According to TMZ, Kelly's manager, James Mason, called Timothy last week and allegedly threatened to kill him. "I'm gonna do harm to you and your family, when I see you I'm gonna get you, I'm going to f---ing kill you."
However, police have confirmed to the gossip website that Timothy did file an incident report. According to documents, Timothy's phone call was witnessed by other people because the phone call was a 3-way conversation.
R. Kelly has been accused by several women of sexual misconduct. Recently, a New York woman filed a lawsuit against the veteran R&B singer for alleged sexual battery, false imprisonment and failure to disclose a sexually transmitted disease.
In the meantime, Joycelyn was spotted with R. Kelly as they were shopping in Nordstrom in Chicago. In the TMZ video, the couple(?) appears to be enjoying each other's company and at one point you can see Joycelyn giving Kelly a neck massage as they walk around the mall.
Reps for R. Kelly had no comment on the TMZ story.
Watch Joycelyn Savage's Interview with TMZ
10 Memorable R&B Beefs and Rivalries