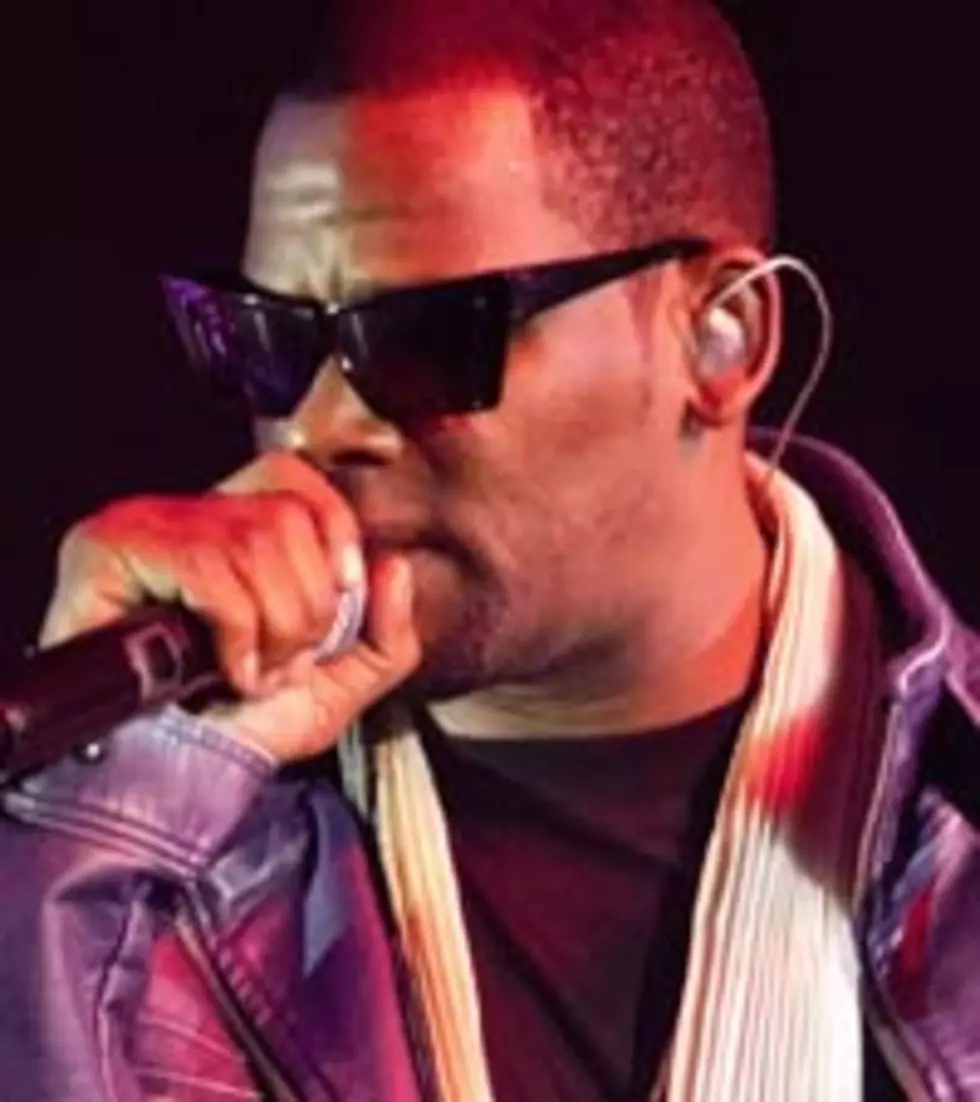 R. Kelly Releases New Album Title, Says 'It's the New 12 Play'
Getty Images
R. Kelly has been under the radar since undergoing emergency throat surgery in July, but the Pied Piper of R&B flexed his vocal chops early Thursday morning (Sept. 15), when he revealed the title of his new album on a Chicago radio station.
The 'Thoia Thoing' singer, who's fresh off a two-week trip to Africa, shared the news on Chi-town's 107.5 WGCI, while speaking with The Morning Riot show. "'Black Panties,'" he announced as the title of his 11th studio album. "It's the new '12 Play.' 'Black Panties' is coming. I got y'all." As for the first single, he named '10 Minutes' as the new track that will introduce listeners to the new LP.
Kells also discussed his throat condition and his current recovery. "It's great," he stated. "I'm at like 99 percent so you know, that one percent will be here in a day. I had like a cyst as big as a golf ball on my tonsils, and the doctors, they cut it out though, they took care of me really good."
'Black Panties' has no scheduled release day as of yet.