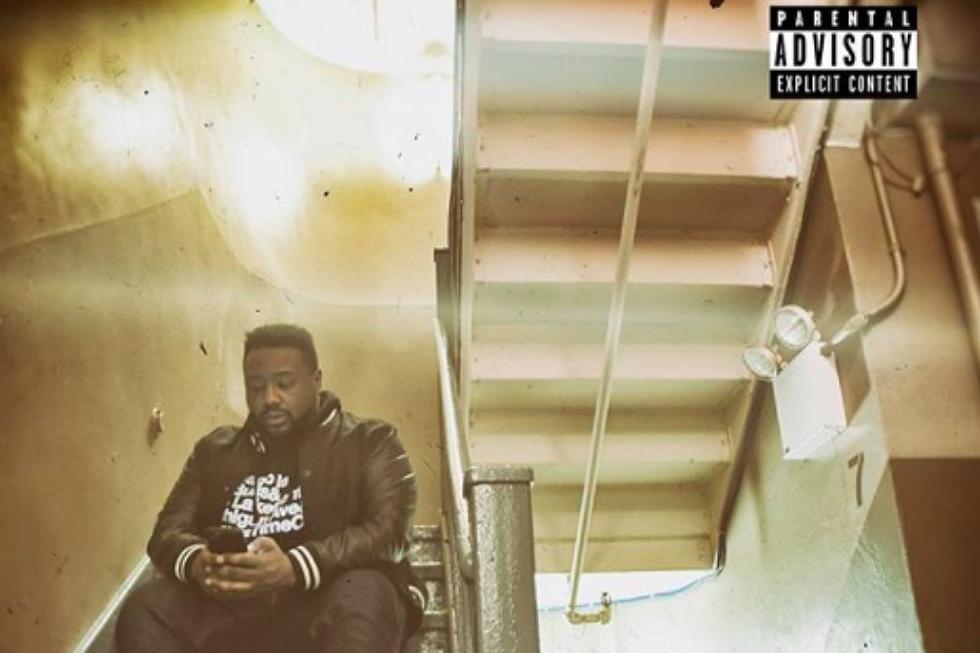 Phonte's 'No News Is Good News' Has Arrived [STREAM]
Foreign Exchange Music
Phonte has returned with his latest solo effort, No News Is Good News. The album follows his last solo album, Charity Starts At Home, which was released back in 2011.
"For Dad, Grandad, Uncle Mike, and Aunt Donna," he wrote on IG of the project.
As usual, Tay keeps it concise at just 10 tracks. As he told one listener on Twitter who pointed out his tendency to get in and get out, "I make music for people with shit to do."
The album is light on the features as well, with only Freddie Gibbs making an appearance on the slow-rolling love song, "Change of Mind," and frequent collaborator Eric Roberson showing up on "Find That Love Again" which samples the euphoric "Between Us 2" by Josef Leimberg and Bilal.
On the piano laced, "Cry No More," Phonte thoughtfully touches on his maturation as a man (a theme in most of his music). "Put my pops in the ground, then hit the repass and ate the same shit that killed him," he admits, delivering one of many introspective moments on the project.
"The reason why I've been able to stay on course with my career, and do the music I want to make is because I never put myself in the position where shit was do or die," Phonte told DJ Booth back in 2016. "For anyone that's pursuing something artistic, long as you got something that allows you to make some steady bread, I say stay in it. You never want desperation to fuel what artistic moves you have to make. Go after your dream but be practical. Don't get dressed up before you have a date for the prom."
You can stream Phonte's new album below via Spotify. Purchase it on iTunes here.
20 Best R&B Albums of 1997