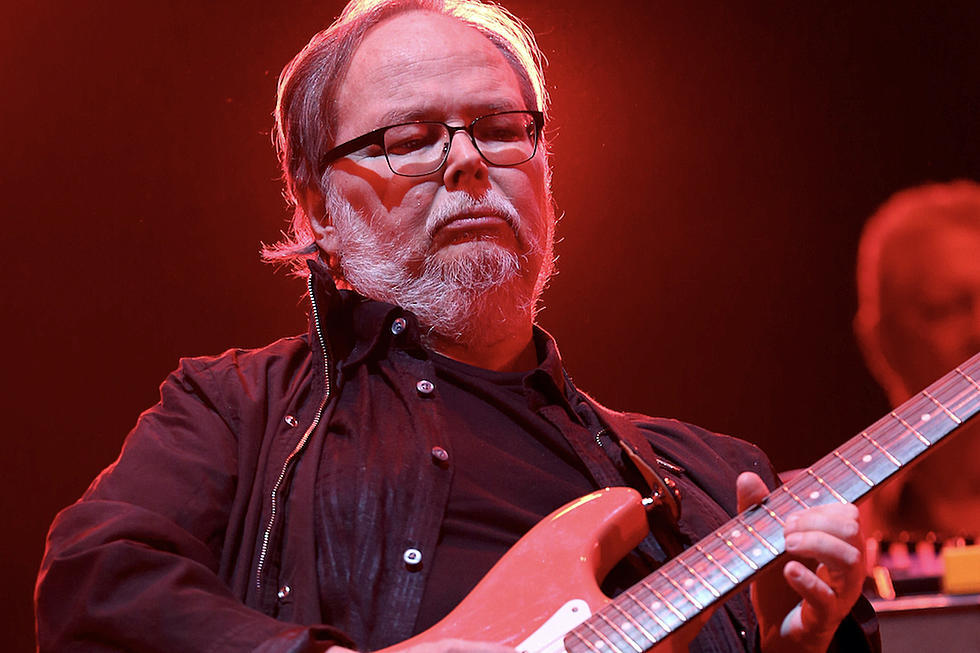 Talib Kweli, Questlove, Pharoahe Monch and More Pay Tribute to Walter Becker of Steely Dan
Karl Walter, Getty Images
Walter Becker, the co-founder and guitarist of the famed rock band Steely Dan, has passed away at the age of 67. News of his death has been confirmed on the late musician's official website followed by a statement from fellow Steely Dan co-founder Donald Fagen.
In a lengthy statement (via Variety), Fagen reflected on the musician and dear friend. It reads in part:
Walter Becker was my friend, my writing partner and my bandmate since we met as students at Bard College in 1967. We started writing nutty little tunes on an upright piano in a small sitting room in the lobby of Ward Manor, a mouldering old mansion on the Hudson River that the college used as a dorm.

Luckily, he was smart as a whip, an excellent guitarist and a great songwriter. He was cynical about human nature, including his own, and hysterically funny. I intend to keep the music we created together alive as long as I can with the Steely Dan band."
Becker and Fagen met at Bard College in the late 1960s, and formed Steely Dan after working a brief time together as songwriters. Together, they created some of the most influential FM rock albums in the 1970s including, Can't Buy a Thrill, Pretzel Logic and Aja.
Steely Dan's songs were heavily sampled in hip-hop. Rappers De La Soul, Ice Cube, Kanye West, MF Doom, 3rd Bass, Large Professor and so many other have sampled the group's classic tracks. But most music fans will likely remember Steely Dan's "Black Cow" sample featured on Lord Tariq and Peter Gunz's classic 1997 banger, "Deja Vu (Uptown Baby)."
Rest in Harmony, Walter Becker.
Watch Lord Tariq and Peter Gunz's "Deja Vu (Uptown Baby)" Video
Watch De La Soul's "Eye Know" Video
Listen to Ice Cube's Song "Don't Trust 'Em"