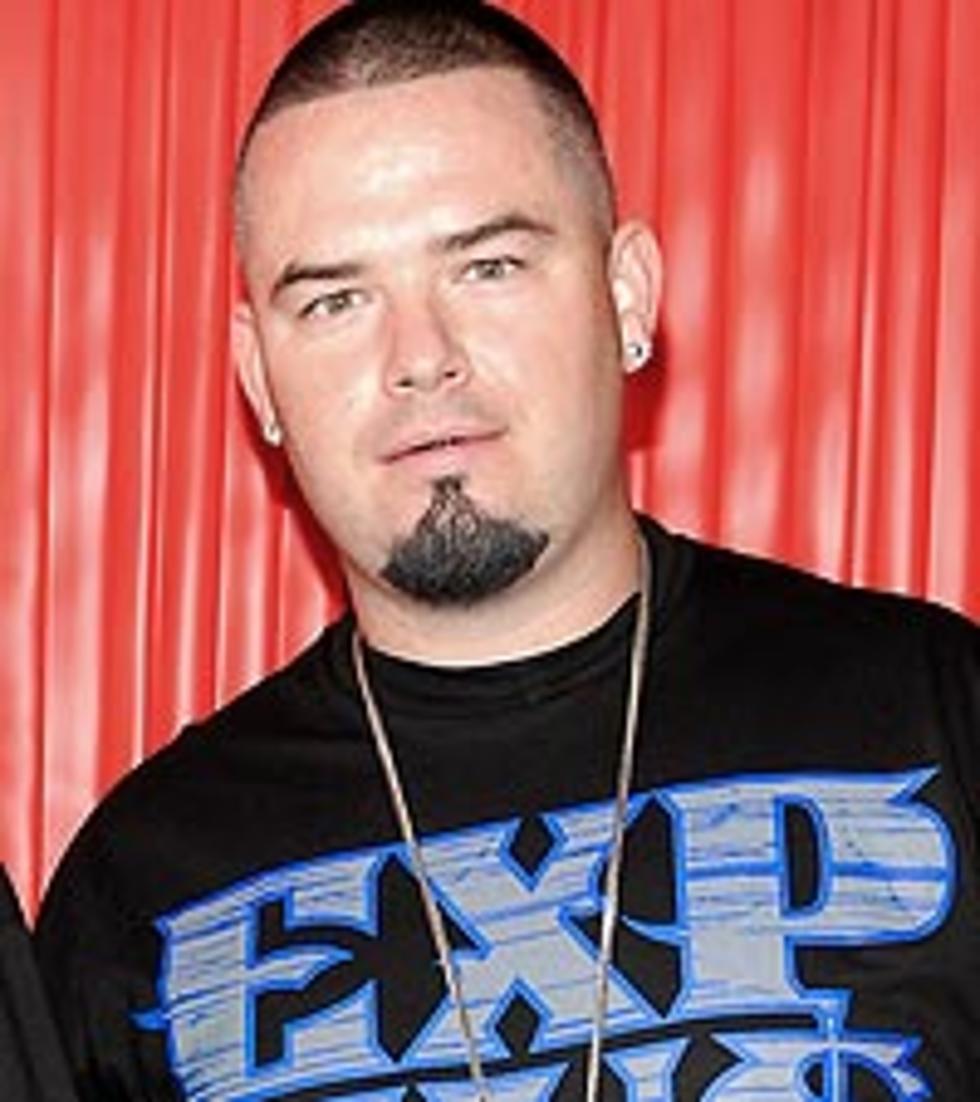 Paul Wall Beats Fan Up With Microphone
Frank Micelotta, Getty Images
If words are weapons, then Paul Wall took the likening one step further. According to TMZ, the Houston rapper was performing alongside Slim Thug on Sunday night at the Low Low Car Show in San Antonio, Texas when a fan in the front row decided to flip the bird to the emcee during the show.
After Paul spotted the middle finger being pointed in his direction, he threw a few lyrical jabs at the guy before using his microphone to beat him several times. The patron was then kicked out of the venue, after which the show continued. No police report has been filed at this time.
Paul Wall, who has almost entirely stayed out of trouble throughout his career, most recently released his fifth album 'Heart of a Champion' this past July. The offering, which featured guest appearances from Bun B, Raekwon, Yelawolf and more, landed at No. 56 on the Billboard chart during its first week out, selling 7,600 copies. The album has moved more than 11,000 units to date.
if(typeof AOLVP_cfg==='undefined')AOLVP_cfg=[];AOLVP_cfg.push({id:'AOLVP_74813338001','codever':0.1,'autoload':false,'autoplay':false,'displaymnads':true,'playerid':'89761511001','videoid':'74813338001','width':476,'height':357,'playertype':'inline','stillurl':'dynamic','videolink':'#','videotitle':'dynamic','videodesc':''});