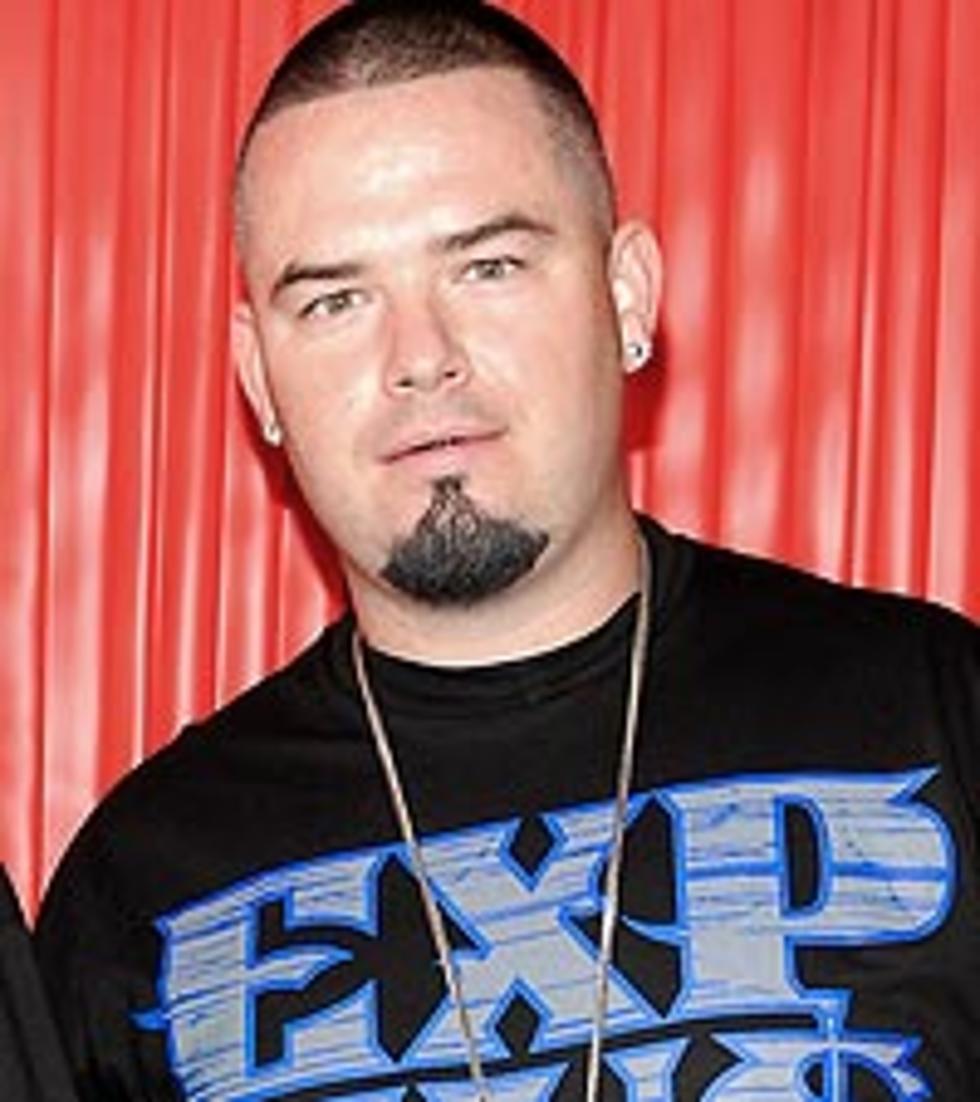 Paul Wall Apologizes to Fan for Microphone Assault
Frank Micelotta, Getty Images
As quickly as news broke that Paul Wall assaulted a fan with a microphone this past Sunday during a performance, the Houston rapper has swiftly spoken out about the incident, apologizing to fans for his behavior and promising to do better for both himself and his listeners in the future.
"I want to sincerely apologize to my San Antonio Fans ... for allowing myself to become distracted during my recent performance," said the rapper in a statement release to TMZ. "I apologize for temporarily taking my eyes off that goal. I will learn and grow from this incident and be a better person, artist and performer as a result."
The incident occurred while Slim Thug and Wall were paying homage to the late Pimp C. A fan flipped the bird at the two while on stage at the Low Low Car Show in San Antonio, Texas. Visibly distracted by the hand gesture, Paul used his microphone to beat the fan, who was quickly booted from the establishment. As of press time, no charges had been filed in the case.