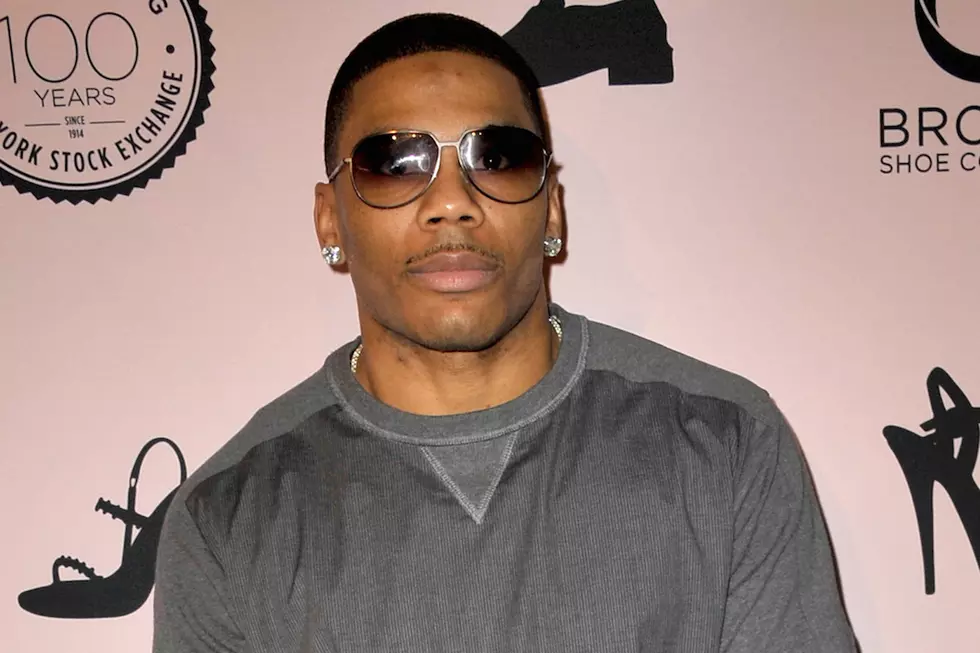 Nelly Countersues Rape Accuser, Claims She Lied to Get Him Arrested
Chance Yeh, Getty Images
Nelly has filed a countersuit against his rape accuser claiming that she flirted with him and then lied about their sexual tryst to get him criminally prosecuted.
According to TMZ, the St. Louis native filed documents in Seattle on Friday (Jan. 26) against Monique Greene, the victim in question.
Nelly claims in his countersuit that Greene made her way into his VIP section of the nightclub where he was headlining and started flirting with him. He later invited her to join him and others back on his tour bus.
Nelly did have consensual sex with Greene but she got upset after one of his "backup dancers" entered the room to use his bathroom. Greene allegedly became belligerent and Nelly ordered off the the tour bus.
According to police documents, Greene called for an Uber and then called the police to report her alleged sexual assault. Hours later, Nelly was arrested.
Nelly contends in his countersuit, that Greene and her attorney have went on the internet to claim that he had raped her. He says those statements were a malicious attempt to have him prosecuted. Plus, it ruined his good name and affected him to earn money on the road.
Nelly is seeking to have her defamation lawsuit dismissed and wants the judge to strike Greene's other claims that he additionally sexually assaulted two other women.
Meanwhile, Nelly's girlfriend is standing by her man. Shantel Jackson went on social media to refute Greene's claims of sexual assault. In an open letter, she admitted that Nelly "fucked up" and they are rebuilding their relationship.
But she contends that the sexual assault never happened because she was on the tour bus. You can read Jackson's missive at TMZ.com.