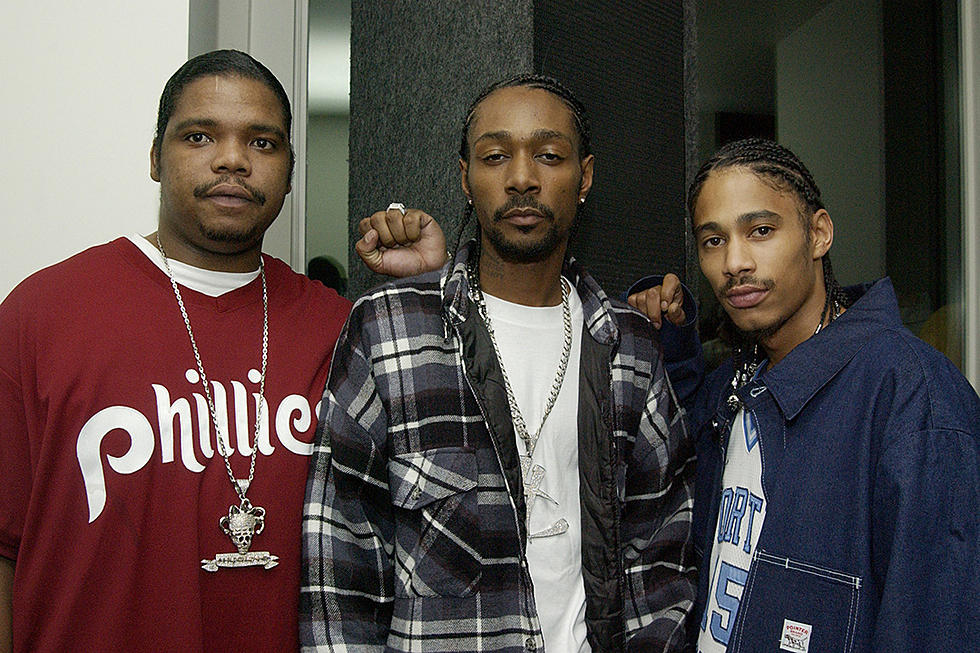 10 Albums That Deserved Grammy Awards for Best Rap Album
J. Vespa/WireImage
Considered the biggest night of the year in music, the award show celebrates the best that the industry has to offer, giving out accolades for individual songs and albums alike, across a multitude of genres.
While the Grammy Awards usually grab the spotlight just because it's a cultural institution, this year, the ceremony will be particularly buzz worthy due to the stiff competition in the major categories. Artists including JAY-Z, Kendrick Lamar, Childish Gambino and Bruno Mars are vying for awards like Album of the Year, Record of the Year, and Song of the Year.
This year's Grammy Awards may mark the first year that hip-hop has been truly accepted by the voting committee and given its due respect as a global force. In past times, the Grammy's relationship with the culture has been tenuous at best.
In 1989, the award for Best Rap Performance was first presented at the 31st Annual Grammy Awards. However, the recipients, DJ Jazzy Jeff & The Fresh Prince, would boycott the show, along with other nominees including Salt-N-Pepa, LL Cool J and JJ Fad, due to the awards presentation not being televised.
Things would improve over the years, with the Grammy Awards embracing rap artists like Arrested Development, Lauryn Hill, Diddy, JAY-Z, Eminem, and Kanye West, but in many instances, the committee's decisions as to who was worthy of awards often conflicted with the hip-hop community's, particularly in the case of the award for Best Rap Album.
First introduced at the 38th Annual Grammy Awards in 1996, the Best Rap Album award has crowned deserving albums like The Fugees' The Score, Outkast's Stankonia, and Kanye West's The College Dropout. But there have been multiple instances in which the Grammys simply got it wrong.
The Boombox delved deep into the history books and selected 10 classics that should have won a Grammy award for Best Rap Album, but didn't.
10 Albums That Deserved Grammy Awards for Best Rap Album