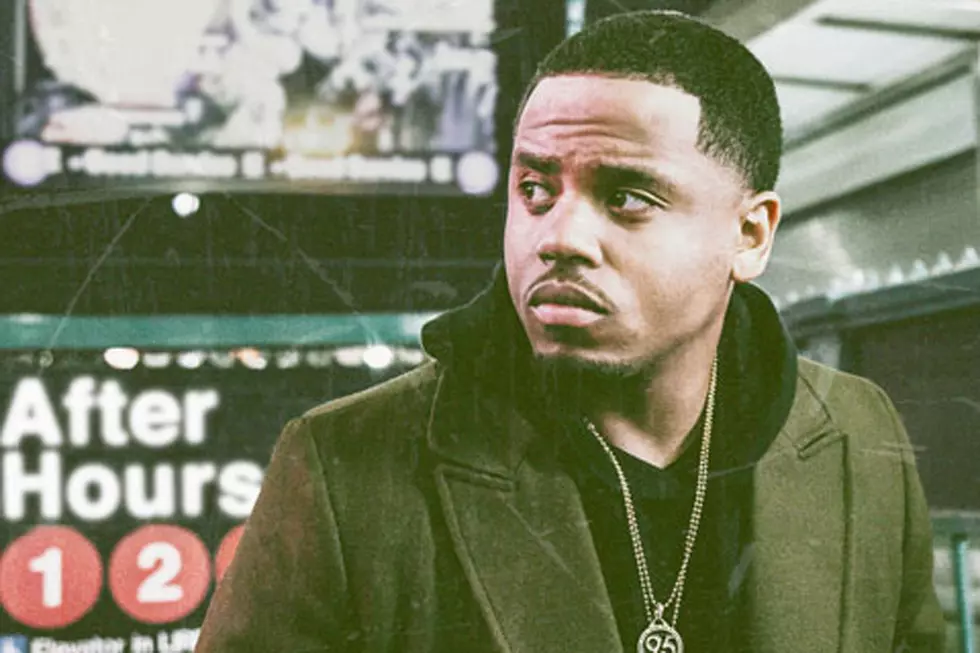 Mack Wilds Returns to Music with Sultry New Single 'Explore' [LISTEN]
Sony Music
It doesn't seem like Mack Wilds is slowing down any.
While acting on shows like Shots Fired and The Breaks, the 27-year-old is gearing up to release After Hours, his first LP in four years, and he just released the first single "Explore."
On it, Wilds tries his hardest to get a former flame back, but he isn't very successful.
"I've been blowing up your phone / Swear I'd done tried everything but it never worked / Think I got cold inside, and the rain started to fall / She don't want to hurt no more, said she wanna go explore," he sings.
A couple of days ago, the Staten Island native stopped by Hot 97's Ebro in the Morning and talked about his new album, which will include production by Salaam Remi and features from people like Tink and Wale. "It's done now," said Wilds. "We just doing the finishing touches."
After Hours drops on April 7. Listen to "Explore" below.
20 Hilarious R&B Tweets Guaranteed to Keep You Entertained