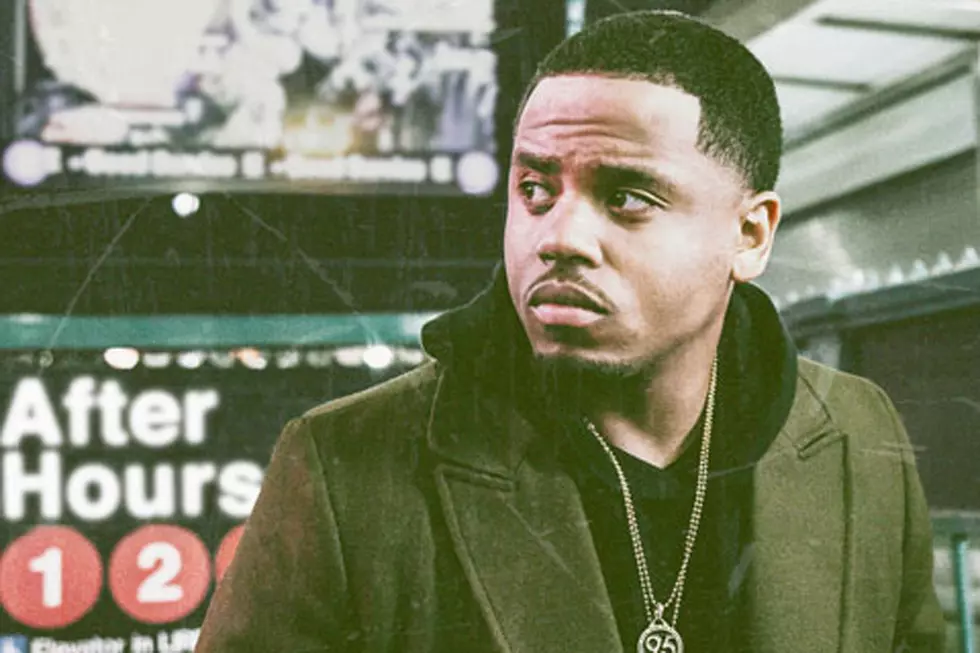 Mack Wilds Releases Mini-Series Based On His New 'After Hours' EP [WATCH]
Sony Music
Since Beyoncé dropped her amazing Lemonade project, some may find it surprising that more artists haven't added a huge visual component to their musical releases. But Mack Wilds has followed suit.
Last week, the actor and singer released his new EP After Hours and now, through Tidal, he's dropped a mini-series of the same name.
Each episode of the series will be based on a song from the EP, and characters will play out the cut's story line. So far, Tidal released the first clip, which is based on the tune "Obsession" and the second is called "Go Crazy," where one character gets into some pretty explicit talk.
In fact, Wilds spoke about using sex as a theme on the new EP and admitted it's a side of him that he hasn't fully put out there.
"I'm not a completely overt guy," he told VH1. "At the end of the day, I'm a gentleman. But we all have our emotions and things we feel in the night, whether we speak on them publicly or not. People don't expect me out of all people to speak like that, but I wanted to speak the real."
You can check out snippets of the first two episodes of the mini-series below and cop Wild's After Hours EP here.
20 Hilarious R&B Tweets Guaranteed to Keep You Entertained