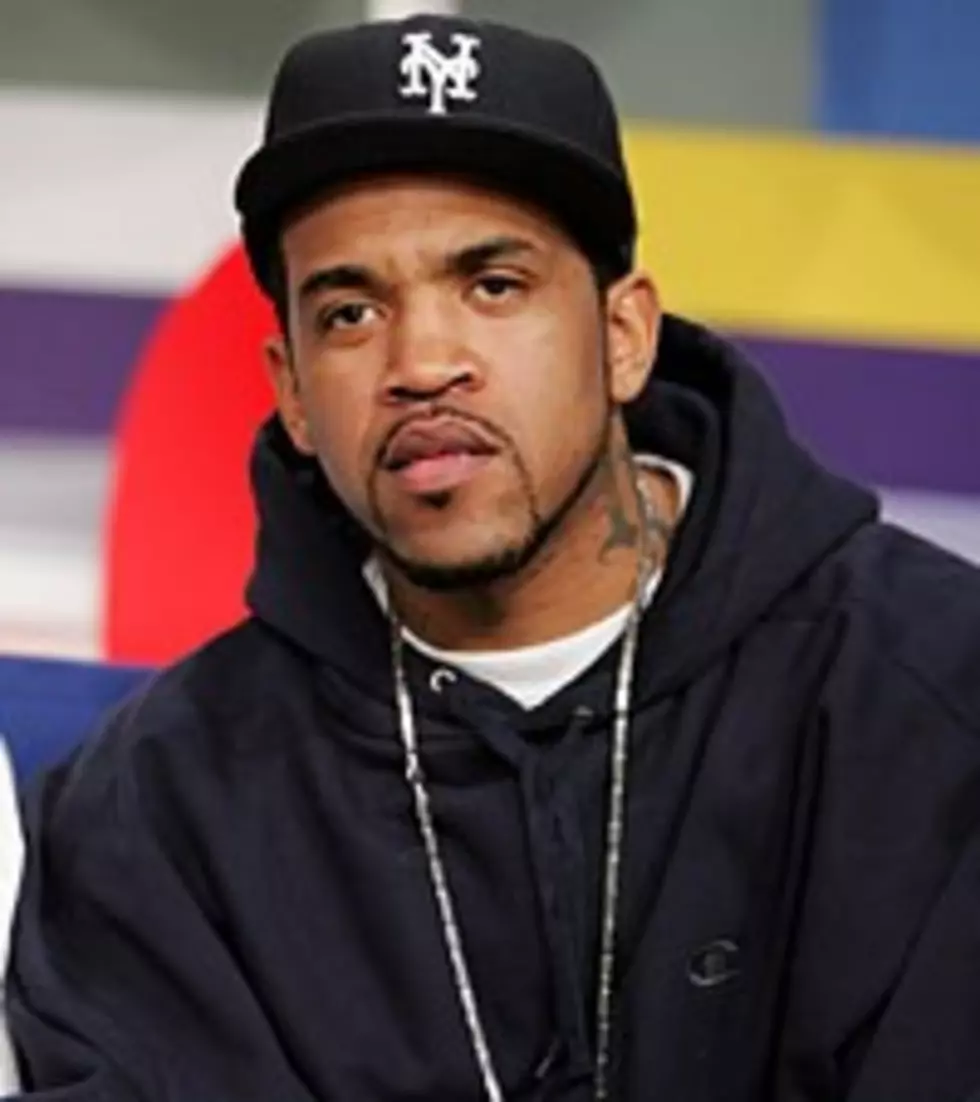 Lloyd Banks Feeds 'Hunger' With Eminem and Kanye West
Scott Gries, Getty Images
Though Banks' career appeared to have lost some steam when he was dropped from Interscope in 2009, he was able to rebuild some buzz with his recent single 'Beamer, Benz or Bentley,' and according to 50, is poised to surprise and impress fans with his new album, 'Hunger for More 2.'
"Banks got a real heavy album," 50 Cent said. "Hunger for More 2' is gonna be classic! Me, Em, Kanye on it."
With his third solo release, 'HFM2,' Banks revisits his platinum-selling debut, 'The Hunger for More,' bolstered by the aforementioned talents of 50, Em and Kanye, along with rappers Styles P, Juelz Santana, Beanie Sigel and singers Keri Hilson and Jeremih.
'Hunger for More 2' is scheduled for a November 23 release on G-Unit Records via EMI.