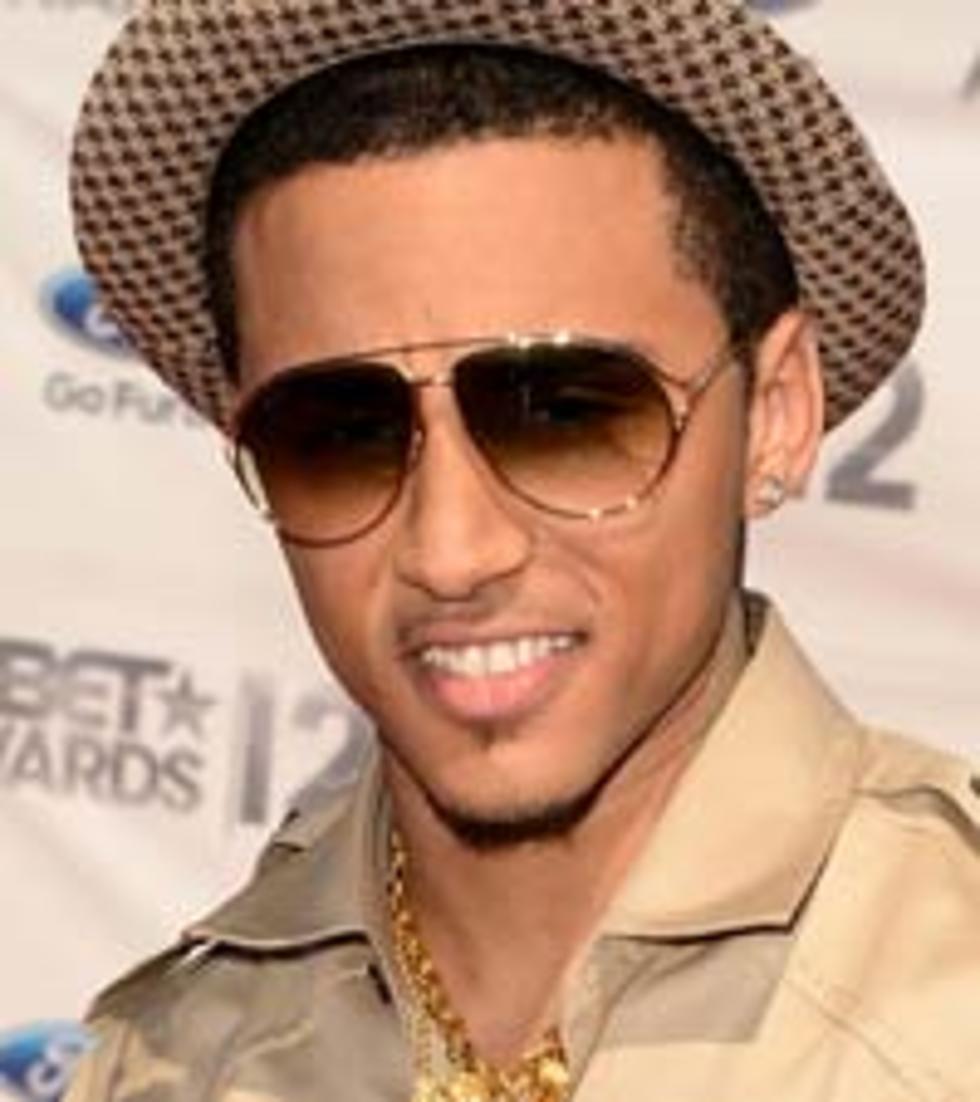 Kirko Bangz Sheds Light on Marriage, Houston Rap Veterans, Ditching College
Getty Images For BET
At 22, Kirko Bangz isn't attending college like most young adults his age; he's busy learning the keys to life while pursuing a rap career. However, the Houston native did enroll at Prairie View A&M University for a few years to get his feet wet in hip-hop circles, which, luckily, worked in his favor as he shares during an interview at RadioOne Fest in Miami.
The "Drank in My Cup" rhymer revealed that he ditched college once he began making a name for himself as a rapper.
"I felt like when I got to the climax of what I needed from college -- I got on, got on the radio -- I was like, 'Man, let's just go full-fledged with the rap," said Bangz, who would record songs in his dorm room.
He also shed light on his thoughts on marriage, why he has a special someone tattooed on his arm and the Houston rap veterans he has a connection with. Check out his full interview here.


See Kirko Bangz' In House Visit With The BoomBox
%VIRTUAL-MultiGallery-151451|153274|159593|158318%