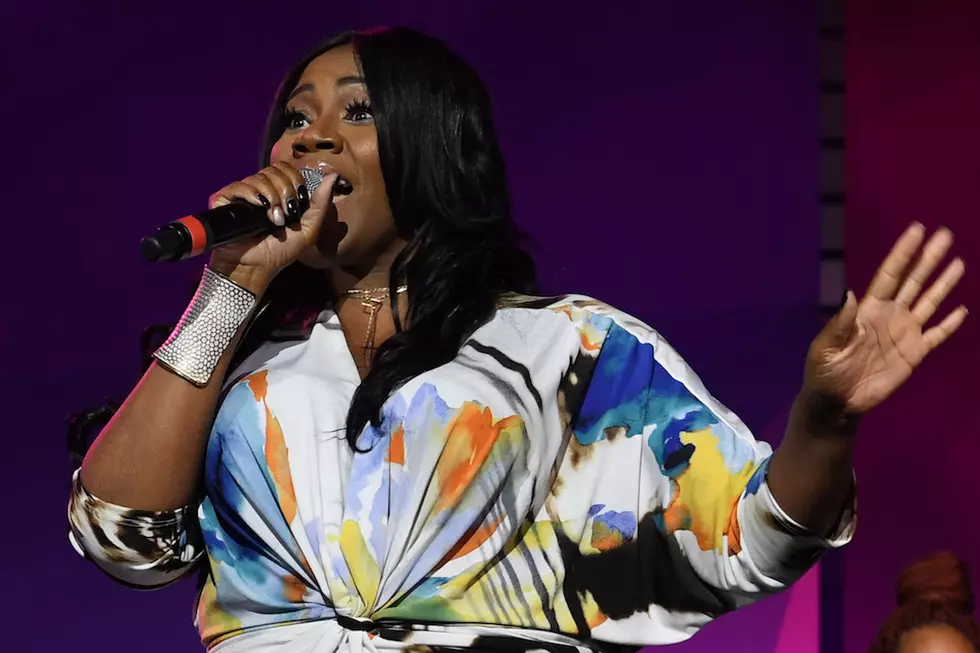 Kelly Price Will Sing the National Anthem at Chris Brown and Soulja Boy's Fight
Paras Griffin, Getty Images
Following their recent social media beef, the two are set to fight each other during a pay-per-view fight in possibly Dubai this March. While 21 Savage and 22 Savage have joined the bill, and 50 Cent is working on getting Lil Wayne to fight Kodak Black, the whole event is going to be pretty unmissable.
Even before the fights begin, fans can expect some memorable moments, as Kelly Price is set to sign the national anthem during the evening. According to a post on Instagram, the R&B singer revealed that Fifty asked her to start the night off with her vocals, as she explained, "Looking forward to singing the national anthem on fight night with @souljaboy and @chrisbrownofficial Thank you @50cent for trusting me with this!"
The night will definitely be one we will all have to tune into whenever it officially airs. Soulja Boy is getting trained currently by Floyd Mayweather, while Mike Tyson has agreed to train Chris Brown in the meantime. There's no telling what will go down the night of, but if Weezy agrees to take part against Kodak, professional fighting could change the face of hip hop beefs forever.
What's Beef? 10 Hip-Hop Twitter Feuds