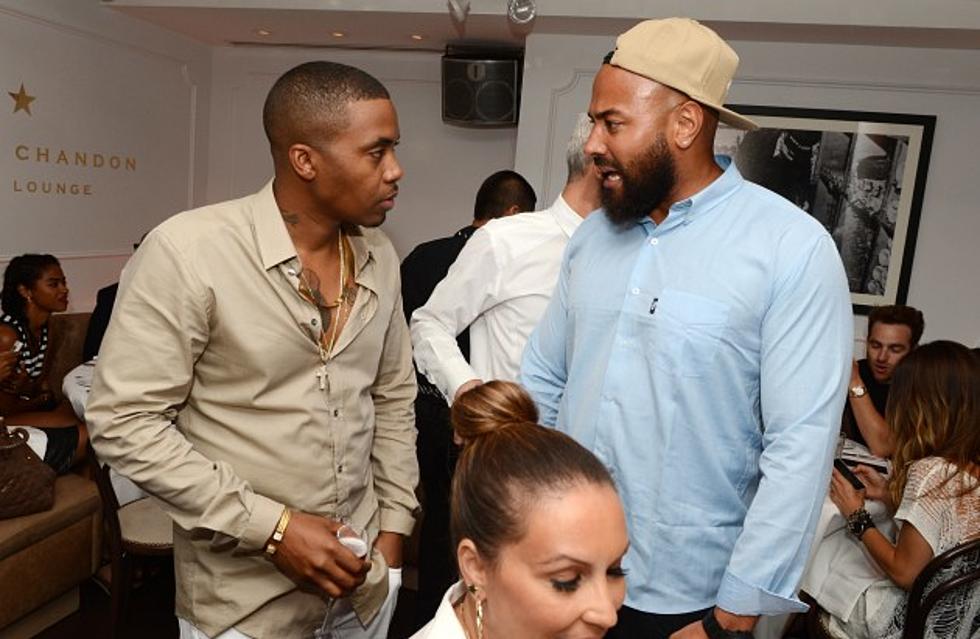 Ebro Darden Will Step Down as Hot 97 Program Director, Chooses 'Creative Over Corporate'
Andrew H. Walker, Getty Images
New York radio station Hot 97 is bidding farewell to their longtime program director Ebro Darden. However, he's not going too far. Darden is stepping down from his PD position to focus on his on-air career.
The radio personality has recently been hosting the station's 'Hot 97 Morning Show' alongside Cipha Sounds, Peter Rosenberg and Laura Stylez -- he'll continue in that role. Darden has also been seen on television on VH1's 'Love & Hip Hop' and 'The Gossip Game,' and he'll star on the forthcoming reality show 'This Is Hot 97.'
The West Coast native, who has held the post of program director since 2007, took to Twitter to share the dilemma he was in, choosing between his corporate gig and being a personality.
In a press release issued by Emmis Communications, Hot 97's parent company, Darden explains why he decided to step down. He will remain the Program Director until a new candidate is found. "Fortunately, I have had tremendous success doing both on-air and PD roles, and Emmis let me choose where I would be happiest," he said. "Mornings, TV & assisting in Programming makes sense with everything HOT 97 and I have happening today, so I chose creative over corporate."
'This Is Hot 97,' a comedy-themed look at the radio station, debuts March 31 at 10:30PM on VH1.