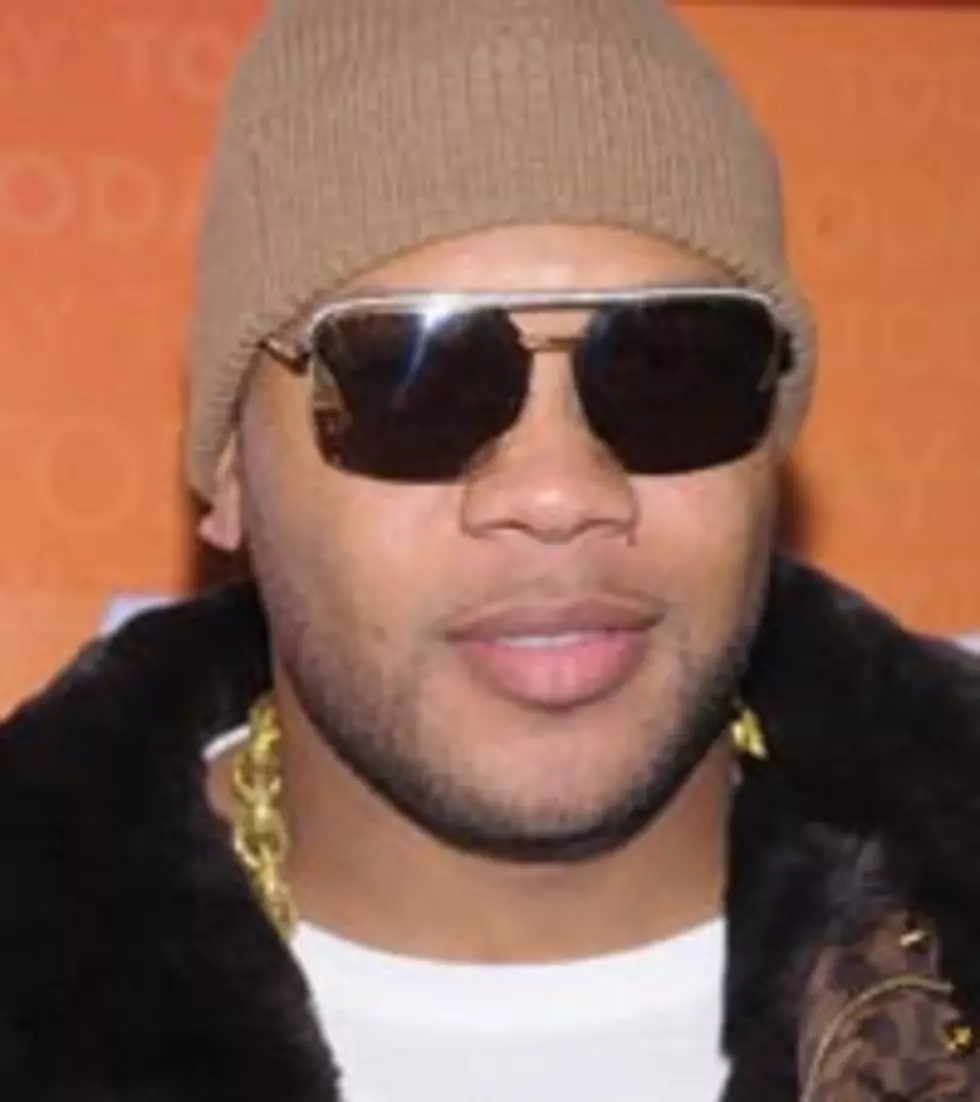 Flo Rida Fined $7K for Lying to Judge About Slow Response to Ex-Employee's Lawsuit
Michael Loccisano, Getty Images
Earlier this year, administrative assistant Mahogany Miller filed suit against Flo Rida, claiming he fired her for complaining about long hours and piddly wages. The rapper was slow to respond to her lawsuit, and while he originally claimed it was because documents had been sent to the wrong address, he now admits that wasn't true, TMZ reports. As a result of his lying, a judge has fined him $7,000.
The payout will help Miller cover her legal fees, as her case against Flo Rida is ongoing. The former employee says she earned just $3.08 per hour and was sacked less than 24 hours after she questioned her working conditions.
The "Good Feeling" MC, meanwhile, contends that she was an unpaid intern, and that her allegations are unfounded.
Watch Flo Rida in David Guetta's "Where Them Girls At" Feat. Nicki Minaj
Watch 'An Interview With Flo Rida'