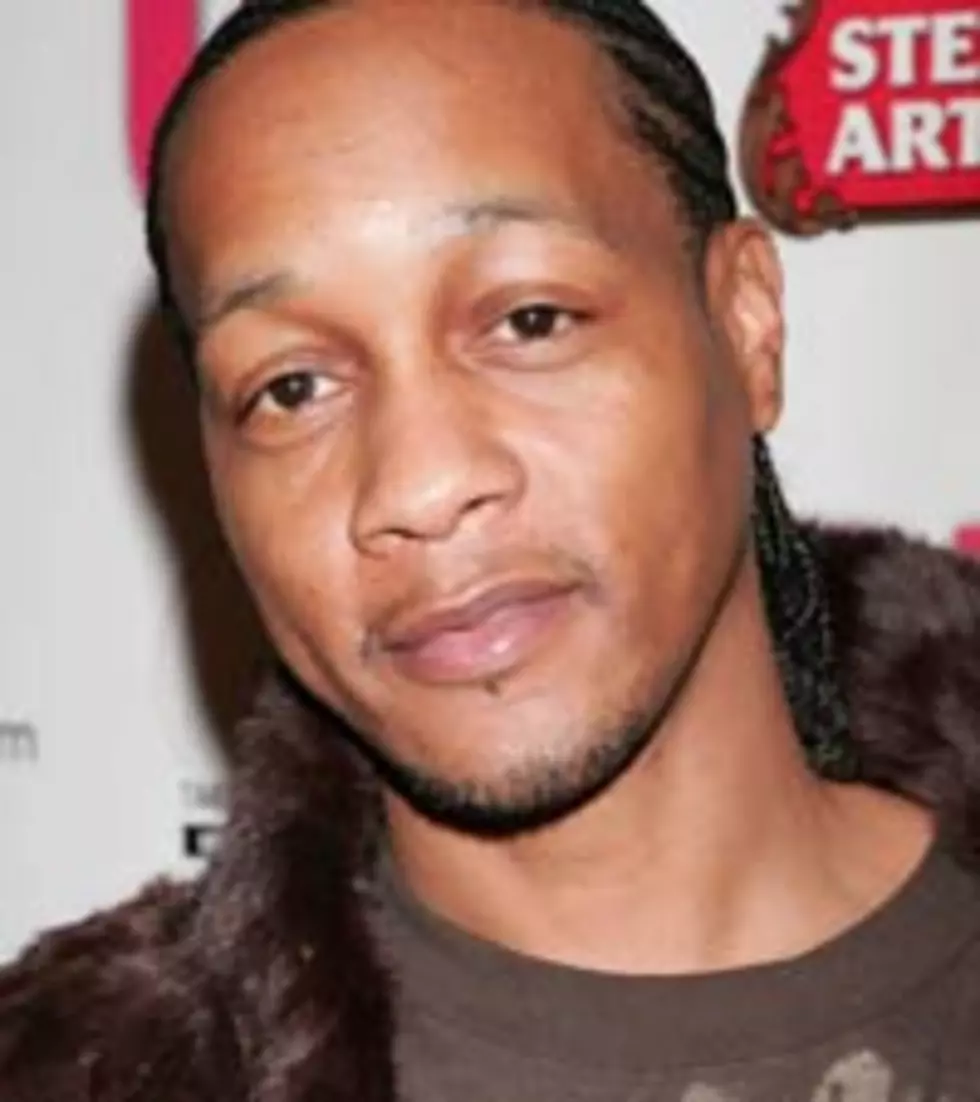 DJ Quik, Rock the Bells 2012: West Coast Rap Vet Rocks in the Rain
Getty Images
Even in the drenching downpour Sunday (Sept. 2), the legendary DJ Quik still performed at Rock the Bells at PNC Bank Arts Center in New Jersey, his dedicated fans packing around the Paid Dues stage to witness the Compton native in action, some with umbrellas and others letting the rain soak them.
The rapper and DJ got on the mic for many of his notable hits including "The Bombudd," "Just Like Compton," "We Still Party," "Can You Work With That?" and Tony! Toni! Tone!'s 1996 track "Let's Get Down," which he co-produced and is featured on.
During his set, he showed appreciation for his supporters by throwing out T-shirts so they could cover their heads from the rain.
Quik also paid homage to the late Nate Dogg by playing his verse from Kurupt's "It Ain't No Fun." He also performed "Heavy Mr. Big Stuff," tributing the late Heavy D.
Before ending the show, he jumped offstage and rapped in front of the audience members who stuck through the downpour, snapping pictures and rocking out with him.


See 15 of the Best Hip-Hop & R&B Albums of 2012 (So Far)
%VIRTUAL-MultiGallery-163137|163527|163441%
Watch "Check Out The Latest Hit From DJ Quik"
#fivemin-widget-blogsmith-image-271656{display:none;} .cke_show_borders #fivemin-widget-blogsmith-image-271656, #postcontentcontainer #fivemin-widget-blogsmith-image-271656{width:476px;height:357px;display:block;}
try{document.getElementById("fivemin-widget-blogsmith-image-271656").style.display="none";}catch(e){}