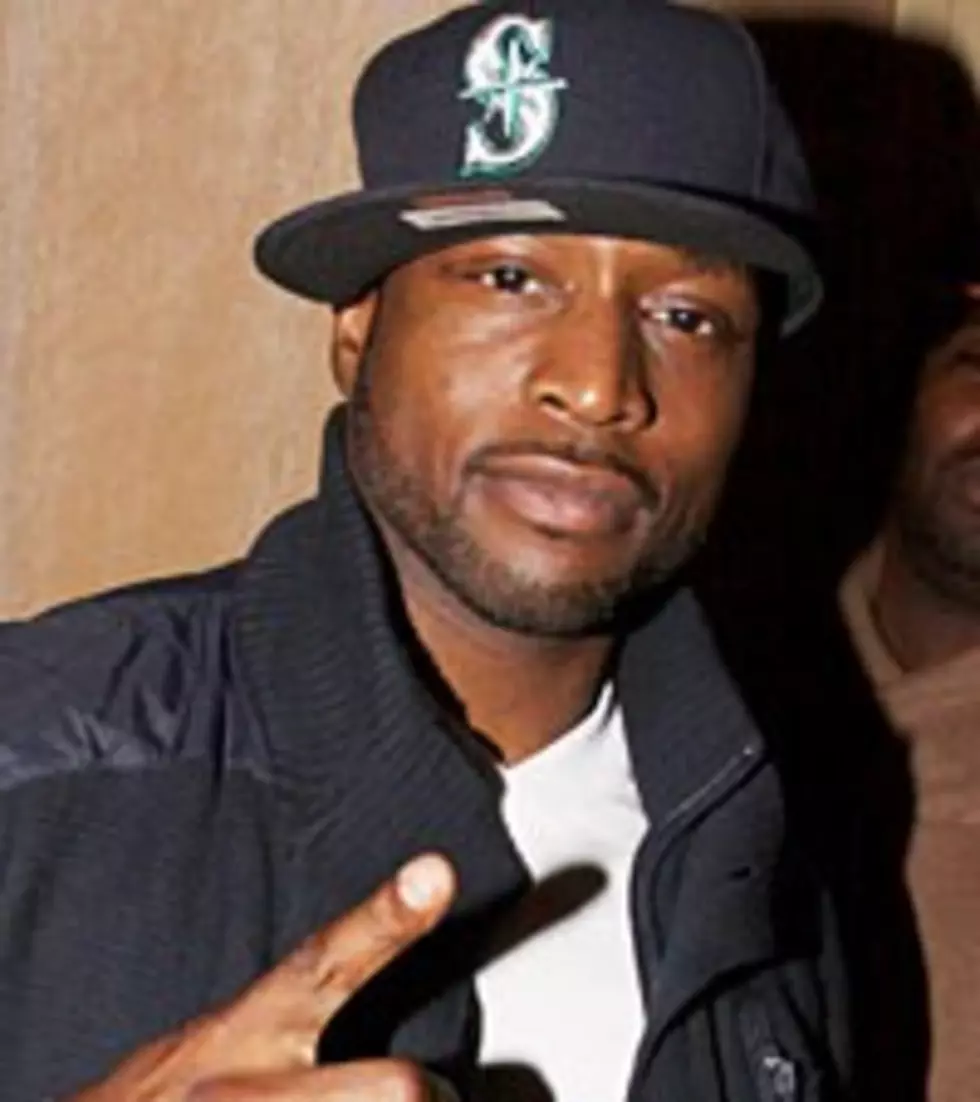 Dipset's Freekey Zekey Becomes Bone Marrow Spokesperson
Getty Images
Whether it's Jim Jones teaching the music business to high school students or Cam'ron continually filling our hearts with laughter, The Diplomats are no strangers to giving back to the community. Up next is Freekey Zekey, who has announced that he is becoming the spokesperson for a bone marrow transplant awareness nonprofit.
Freekey, real name Ezekiel Giles, first became involved with the organization, entitled Preserve Our Legacy, in October as he hosted a drive for a 10-year old Hypereosinophilic Syndrome sufferer named LJ Jones. Building on that success, Zekey has paired with the organization to film a series of public service announcements about the need for bone marrow and donations.
"I am honored that I can make a difference in so many people's lives, not just children but men and women of all ages," Freekey explained in a recent interview. "I encourage everyone that is in my position to influence, mold and shape thoughts to take a proactive approach to bringing this subject to the attention of millions."
When not partaking in some lofty public service, Zekey is also taking part in recording with his reunited Dipset crew. The group is expected to announce a record deal with Interscope in the near future and an album should be on the way shortly after that.