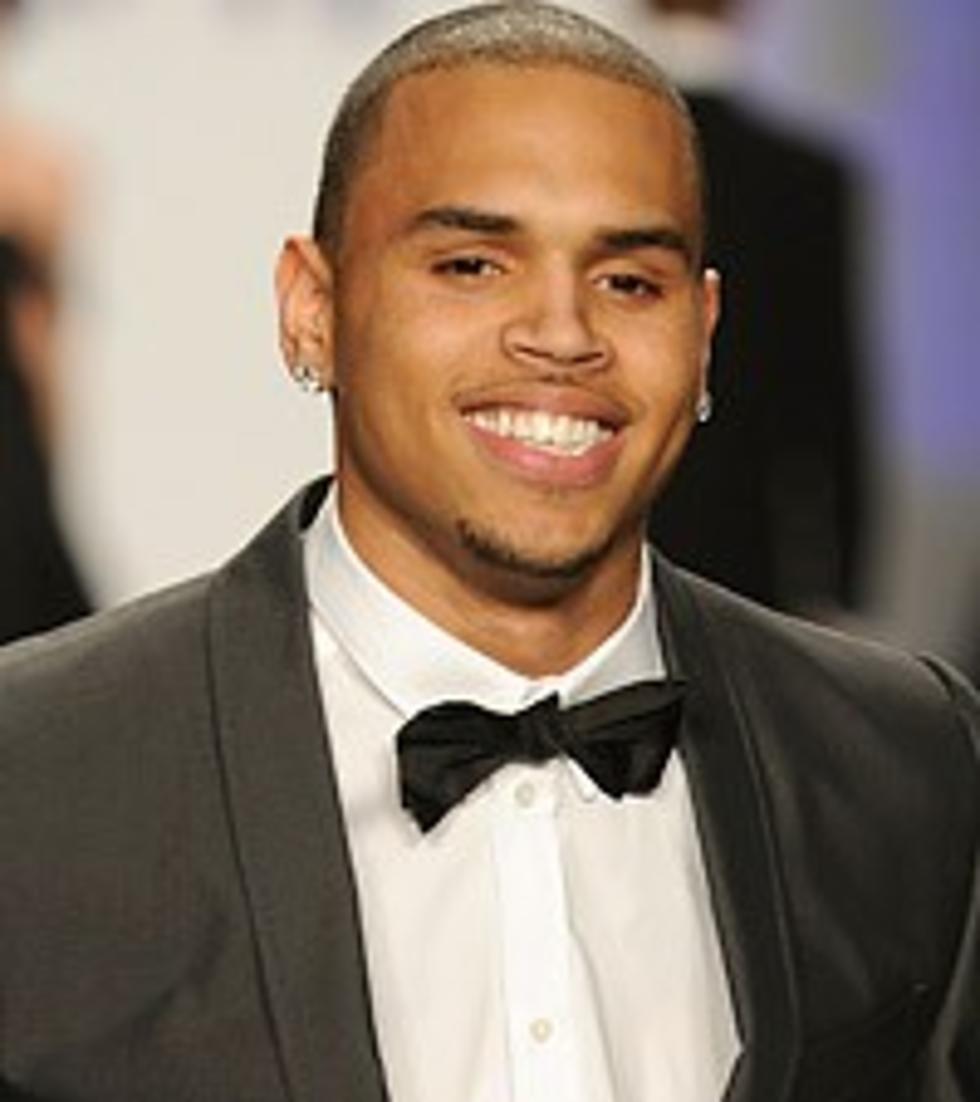 Chris Brown Taking 'F.A.M.E.' to 'Saturday Night Live'
Frazer Harrison, Getty Images
Brown's appearance will promote his fourth album 'F.A.M.E.,' which will be released next month. 'SNL' cast member Kenan Thompson revealed that despite Brown's personal issues and bad rep following his assault on ex-girlfriend Rihanna, the show had no qualms extending a performance invitation. "It's not up to me, but I'm sure we would if he had another hit single," Thompson said. "We don't care about scandal. We just care about what brings us ratings!" Since Brown currently has two singles out -- 'Yeah 3x' and 'No Bulls---' -- his appearance on the show comes just in time. 'No Bulls---' stands in the no. 3 spot on Billboard's Hip-Hop/R&B charts, while his previous single 'Yeah 3x,' peaked at no. 7 on the Billboard singles charts.
Alongside getting his career back on track, Brown also appears to be putting his legal issues behind him, requesting that the restraining order barring him from being in the same vicinity as Rihanna, be lifted. "It makes it difficult at award shows and such," noted Brown's lawyer Marc Geragos. Although the protective order has yet to be dissolved, Judge Patricia Schnegg, who has previously praised Brown for his progress in completing court ordered probationary commitments, suggested a modification to the order.
Brown will appear on 'SNL' on Feb. 12, while 'F.A.M.E.' drops March 22.
Watch Chris Brown's 'No Bulls---'
if(typeof AOLVP_cfg==='undefined')AOLVP_cfg=[];AOLVP_cfg.push({id:'AOLVP_194480974001','codever':0.1,'autoload':false,'autoplay':false,'displaymnads':true,'playerid':'89761511001','videoid':'194480974001','width':476,'height':357,'playertype':'inline','stillurl':'dynamic','videolink':'#','videotitle':'dynamic','videodesc':''});