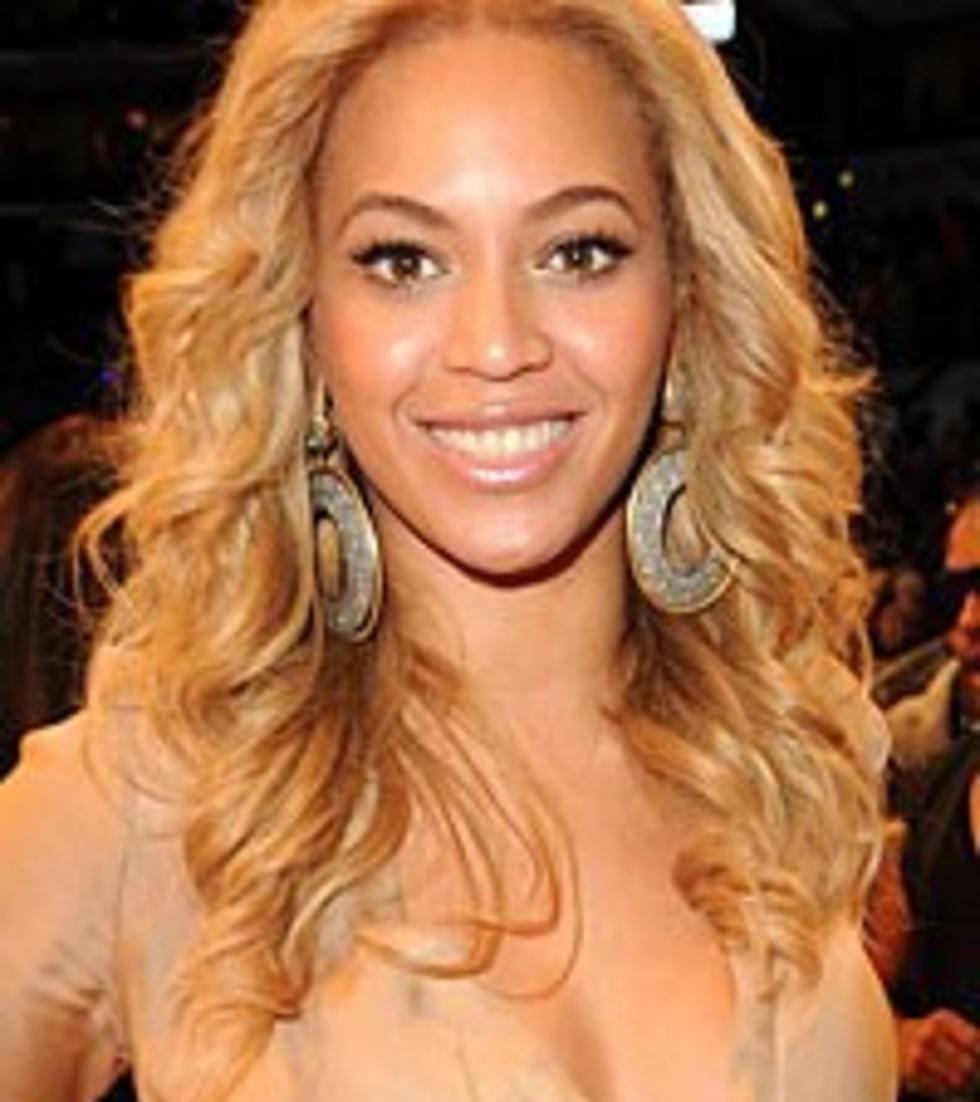 Beyonce Debuts 'Move Your Body' for Obesity Campaign
Getty Images
Last month, Beyonce joined forces with First Lady Michelle Obama to promote the national Let's Move! campaign, which aims to target childhood obesity. The singer offered up a re-worked version of her hit song, 'Single Ladies,' in support of the effort.
The result is 'Move Your Body,' a remixed Swizz Beatz track with lyrics tailored to suit the 'Let's Move! Flash Workout,' video which will be distributed to junior high school students across the country. "It's all about promoting the benefits of healthy eating and exercise," Beyonce explains in the official campaign video. "But what we want to do is make it fun by doing something that we all love to do, and that's dance."
The instructional video is broken down into several steps -- or missions -- to make learning process simple. And in an effort to make the video even more attractive to kids, one of the pre-choreographed steps involves learning a dance to Cali Swag District's popular 'Teach Me How to Dougie.'
The Let's Move! campaign is in partnership with the National Middle School Association and the National Association of Broadcasters Education Foundation. "I am excited to become part of this effort that addresses a public health crisis," Beyonce said in a statement last month. "First Lady Michelle Obama deserves credit for tackling this issue directly, and I applaud the NAB Education Foundation for trying to make a positive difference in the lives of our schoolchildren."
Select schools across the country will perform the pre-choreographed dance moves during a broadcast on Tuesday, May 3 at 1:42PM EST. Check out the new dance moves for Beyonce's Let's Move! Flash Workout below.


Watch the Let's Move! Campaign Video

Learn the Dance Moves to Beyonce's 'Move Your Body'
Download Beyonce Songs | Buy Beyonce Albums