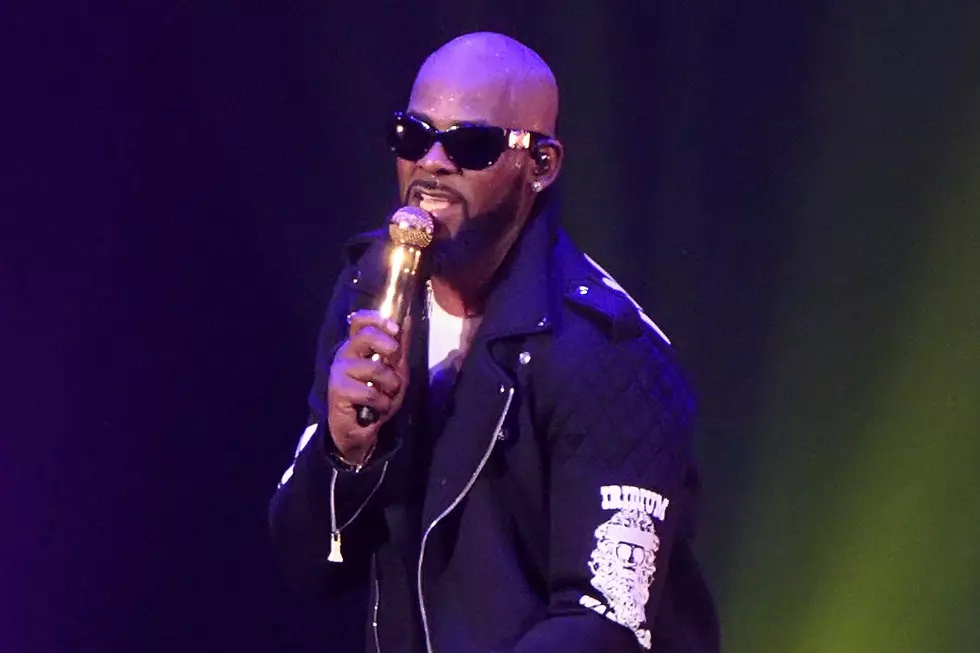 Apple Music and Pandora Have Removed R. Kelly's Songs from Curated Playlists
Daniel Boczarski, Getty Images
The #MuteRKelly campaign is reaching a fever pitch as streaming platforms Apple Music and Pandora have joined the list of companies who are cutting ties with R. Kelly.
Meanwhile, according to The Blast, Pandora is no longer promoting R. Kelly's music on their service. In a statement to Pitchfork, the company cited their policy to not "actively promote artists with certain demonstrable behavioral, ethical or criminal issues."
All of this comes after Spotify recently announced that R. Kelly's music has been removed from their playlists in light of the singer's recent sexual misconduct allegations. "His music will still be available on the service, but Spotify will not actively promote it," the streaming platform said in a statement.
In response, R. Kelly's management criticized Spotify for responding to "false and unproven allegations" and added that other artists on their playlists have been accused or convicted of crimes. The singer's team calls Spotify's decision "shortsighted."
Classic Hip-Hop and R&B Albums Turning 20 in 2018