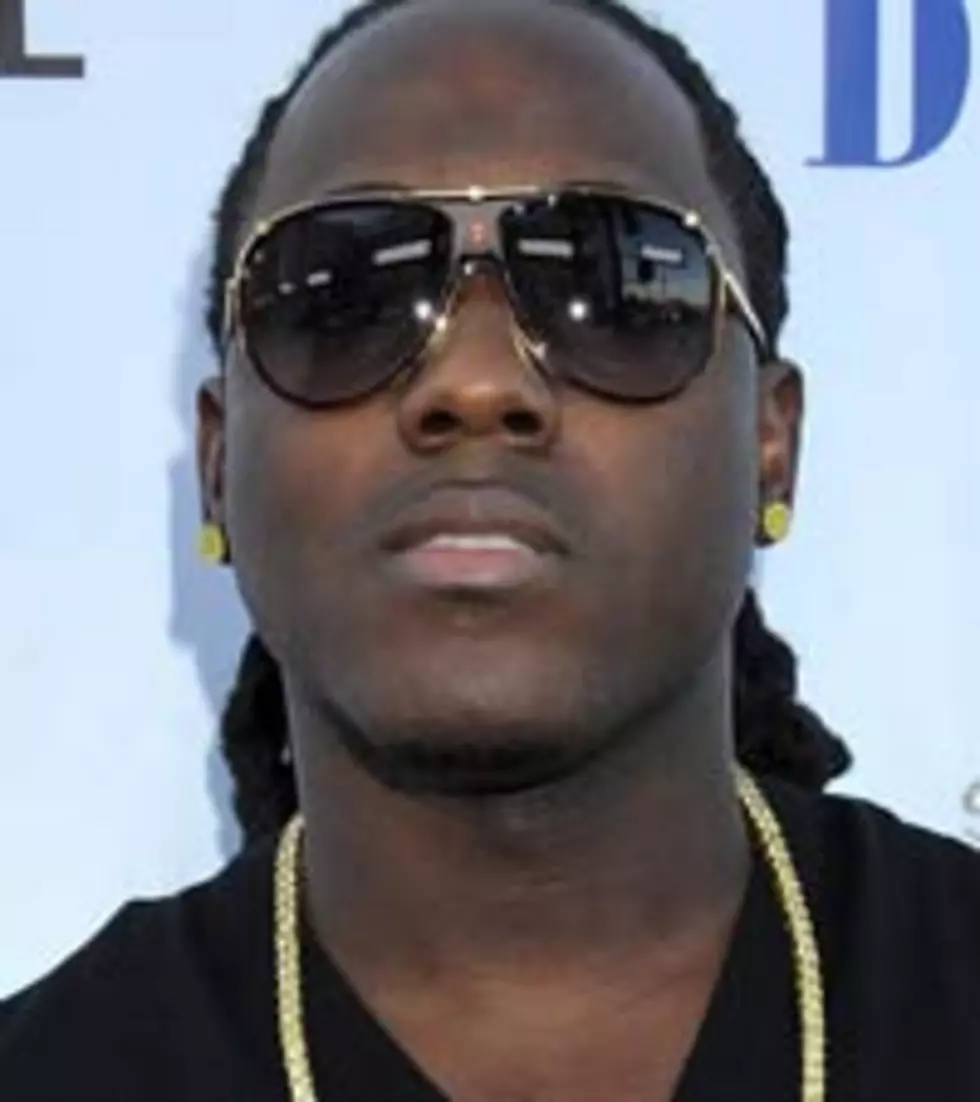 Ace Hood Set to 'Hustle' Across America and Japan on Tour
Getty Images
Hot on the heels of 'Blood, Sweat & Tears,' the hit album he released last month, rapper Ace Hood is taking his music to the people.
Last week, the Florida MC kicked off his 'Hustle Hard' tour -- named for his highest-charting single to date -- with shows in St. Louis, Mo., and Pontiac, Mich. Next up is Chicago, where he's due to perform on Thursday (Sept. 15). After finishing the U.S. leg -- slated to end Oct. 15 in Greensboro, N.C. -- he heads to Japan for a string of dates.
"I'm extremely excited about the 'Hustle Hard' tour," Hood said in a statement last week. "I was lucky enough to do some big shows over the summer and the love from the fans was overwhelming. They wanted more so we had to give it to them and will be hitting the road throughout the fall sharing this music."
'Blood, Sweat & Tears,' Hood's third album, hit shelves in August and debuted at No. 8 on the Billboard chart. The record has also spawned the hits 'Go 'N' Get It' and 'Body 2 Body,' featuring Chris Brown.
Check out The BoomBox's exclusive interview with Ace Hood here.
Watch Ace Hood's 'Hustle Hard'
if(typeof AOLVP_cfg==='undefined')AOLVP_cfg=[];AOLVP_cfg.push({id:'AOLVP_846093024001','codever':0.1,'autoload':false,'autoplay':false,'displaymnads':true,'playerid':'89761511001','videoid':'846093024001','width':476,'height':357,'playertype':'inline','stillurl':'dynamic','videolink':'#','videotitle':'dynamic','videodesc':''});