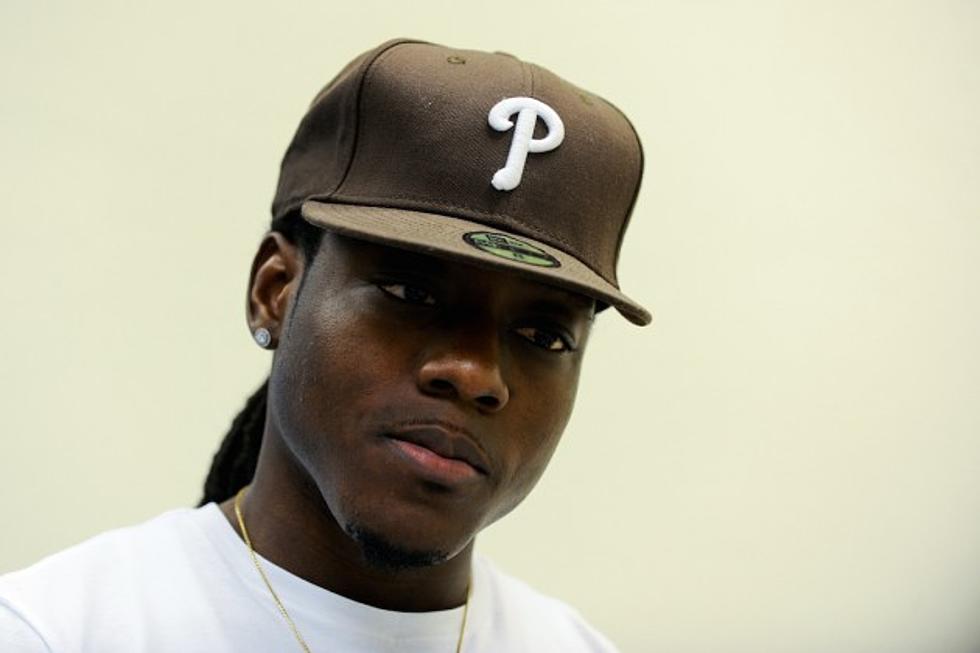 Happy Birthday, Ace Hood!
Sergi Alexander, Getty Images
One thing Ace Hood has developed a knack for is creating the decade's biggest come-up anthems in hip-hop or getting a guest verse on them. Those have, and will be, always in the demand. The Floridian has been quiet over the past year, but today (May 11) will be celebratory for him since it's his 27th birthday.
You've heard Ace Hood if you've been clubbing over the past few years. The rapper initially didn't have all that much luck with his solo singles, but caught fire with DJ Khaled's help. They connected for two notable club heaters: 2008's "Out Here Grindin" (featuring Akon, Rick Ross, Plies, Trick Daddy, Lil Boosie and Jeezy) and 2011's "Welcome to My Hood" remix (featuring a quarter of rap and Mavado).
Ace eventually got shine as the lead artist. His work ethic -- which is obvious, as he's released over a dozen mixtapes in his career -- epitomized itself with his 2013 anthem. The ladies had, "I woke up like this ("Flawless")," in 2014. The year before, the fellas, "woke up in a new Bugatti." Although the hook was a novelty, "Bugatti" resonated enough to give the rhymer his highest charting single at No. 33 on the Billboard charts. "Body 2 Body" and "Hustle Hard" from 2011 were also career highlights.
Again, Ace Hood hasn't had a hit in a a while. But that's fine. Because he hustles. He'll be straight.
Watch Ace Hood's "Hustle Hard" Remix Feat. Lil Wayne & Rick Ross
See 20 Rappers & Singers Who Disappeared From the Spotlight