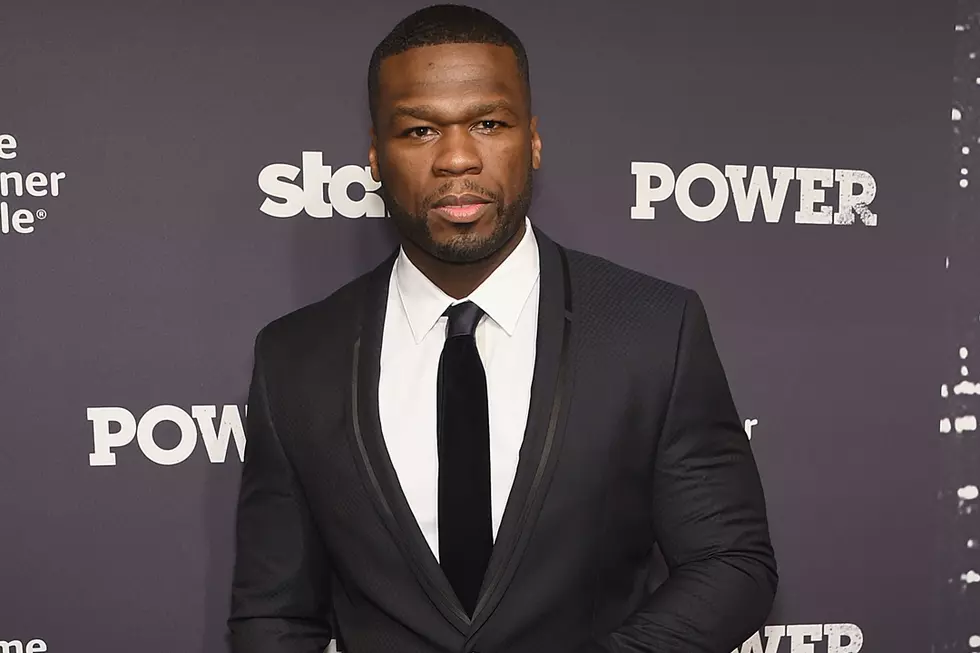 50 Cent's Assets Revealed in Bankruptcy Case
Dimitrios Kambouris, Getty Images
The jig is up for 50 Cent. Court documents revealed in bankruptcy court that the G-Unit leader is far from broke. In fact, he's extremely rich.
According to U.K.'s Daily Mail, new documents reveal that Fif has over $64 million in assets and property, and over $10 million in checking and brokerage accounts with his businesses are worth over $44 million. In addition, the New York rapper's current monthly income is over $184,000 and appraisers also valued his home properties to $131,000 including $49,000 in jewelry alone.
50 Cent filed bankruptcy last June just days after a jury awarded Rick Ross' baby mama, Lastonia Leviston, $7 million in punitive damages for allegedly leaking her sex tape online and mocking her. On top of that, the "In Da Club" rapper has two separate claimants - Sleek Audio and SunTrust Bank (STI) - looking for their monetary judgments as well. Overall, 50 owes a combined $29 million between the three litigants.
While those three cases might take a huge chunk out of 50's assests, it's not going to leave him destitute, according to these court documents.
Nevertheless, 50 Cent's constant flossing on Instagram has landed him in trouble during his bankruptcy case. U.S. Bankruptcy Judge Ann M. Nevins is worried that Fiddy is not being transparent about his finances.
"I'm concerned about allegations of nondisclosure or a lack of transparency in the case," the judge told Fif's attorney, James Berman. "There's a purpose of having a bankruptcy process be transparent, and part of that purpose is to inspire confidence in the process."
50 will have a lot of explaining to do when he confronts the judge at his next bankruptcy hearing.
Attorneys for 50 Cent had not comment on the matter. Check out the court documents here.
10 Rappers With Major Money Problems Over the Years