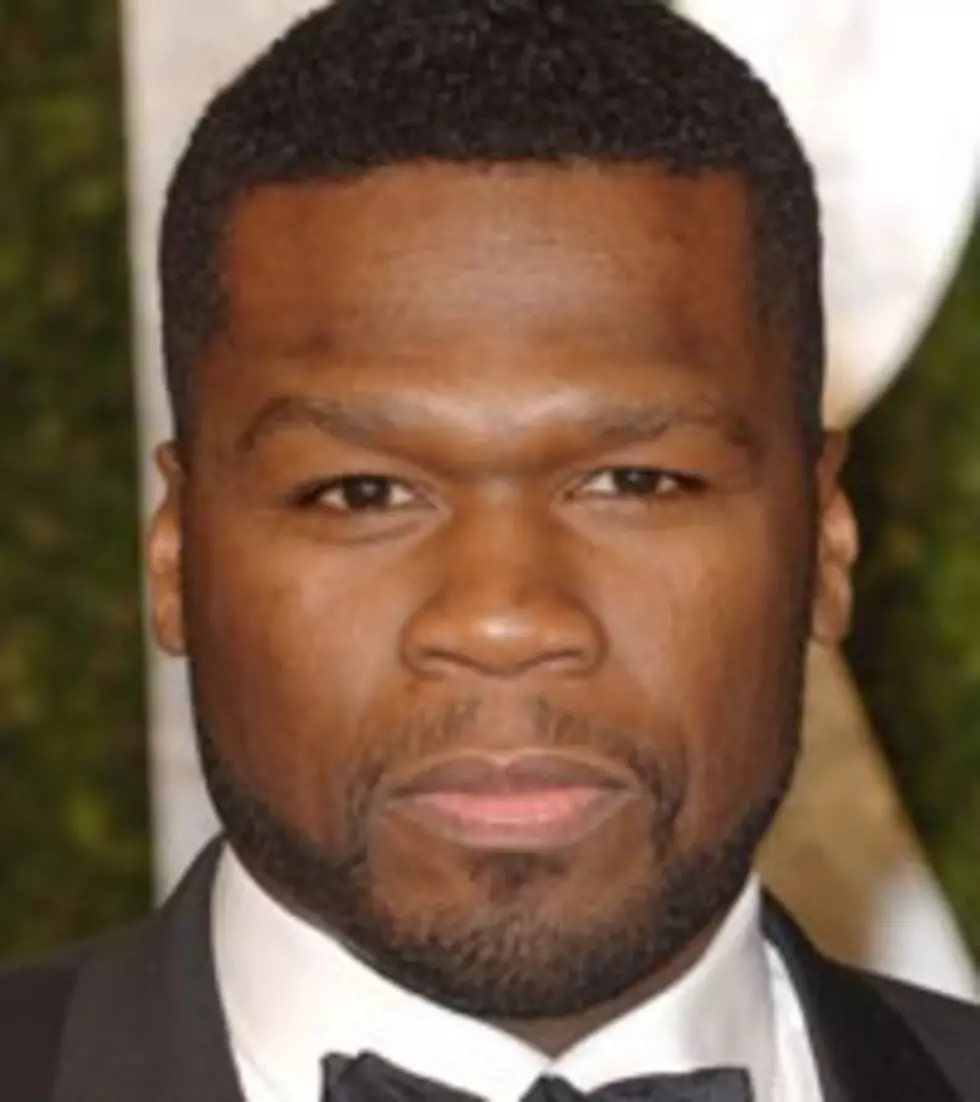 50 Cent Releases Pompous New Song, 'I'm On It' — Listen
Getty Images
50 Cent won't be releasing an album any time soon according to his recent rants over Interscope dropping the ball on his forthcoming release, but that isn't stopping him from dropping some new music off the effort.
The G-Unit frontman, who's crafting his fifth effort, has released 'I'm On It,' a song with a bass-heavy, monotonous beat and a chorus that gives off the lines "I'm on it, I'm, I'm on it." Like usual, Fif, born Curtis Jackson, doesn't hold back with gloating about his wealth. He commences the track with, "I blow a hundred million then make another hundred mill, trick... I hustle hard, oh my god, look at me I'm so rich."
He even name-checks Throne member Jay-Z over rumors he's part of the Illuminati. "I'm chin chillin', Cristal spillin/ Hip-hop's villain cause I'm makin' a killin'/ Don't try me, I'm strapped with the lammy/ If Jay's Illuminati, what am I in my Bugatti?"
The song comes on the heels of 50 Cent revealing on Monday (August 1) that he would hit the studio to lay down a track comparable to his earlier works. "I feel like the under Dog again," he tweeted. "This is when I make my best material. Ill write a song that plays for 10 years again this week."