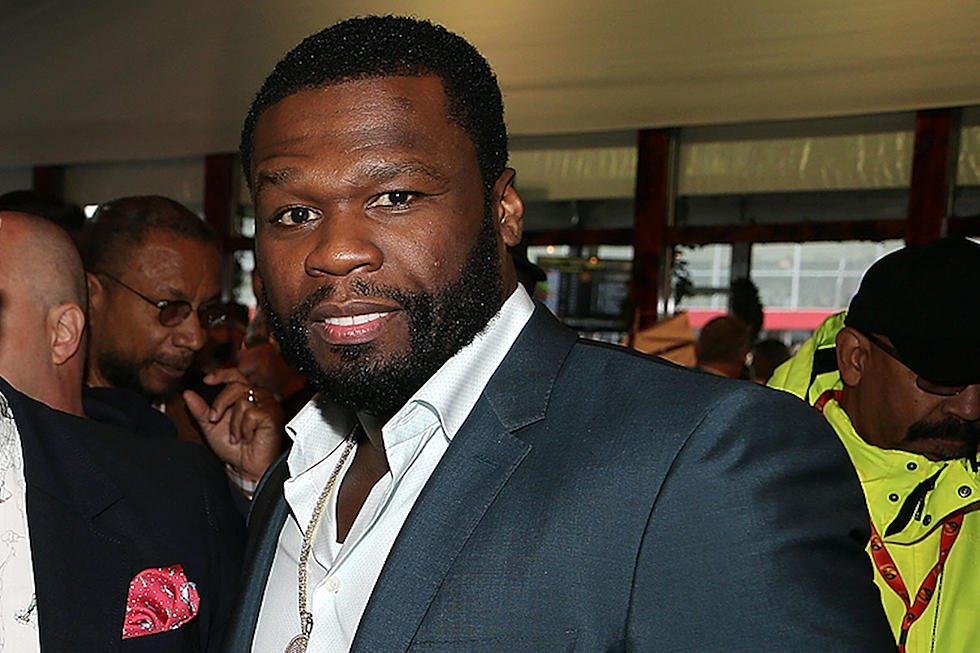 50 Cent Gets Permission From Big Meech Himself for B.M.F. TV Series [PHOTO]
Paul Morigi, Getty Images
50 Cent is making some Power moves in Hollywood. However, he had to put one power broker in check over his new television series about the Black Mafia Family.
Apparently, producer L.T. Hutton, who is behind the upcoming Tupac Shakur biopic All Eyez on Me, is upset with Fiddy because he's making a film about B.M.F. and doesn't want anybody else developing a project about the legendary crime family.
Of course, 50 being 50, he went on his Instagram page and called L.T. Hutton a "MC Hammer wannabe" and said that his television series is a go--whether Hutton likes it or not.
To further prove it, on Tuesday (Aug. 23), 50 posted a letter from infamous B.M.F. co-founder Demetrius "Big Meech" Flenory, who is currently incarcerated, giving the New York rhymer approval to bring his story to the small screen.
Meech also claims in his letter that he had not given anyone permission to create a movie about him or about B.M.F. "I'm the only one that can tell the B.M.F. and Big Meech story," the letter reads. "So any person or persons trying to do a film is '100% faking.'"
Moral of the story: You can't tell 50 Cent what he can or can not do. It's either his way or the highway.
Check out Big Meech's letter below.
Worst to Best: Every 50 Cent Album Ranked