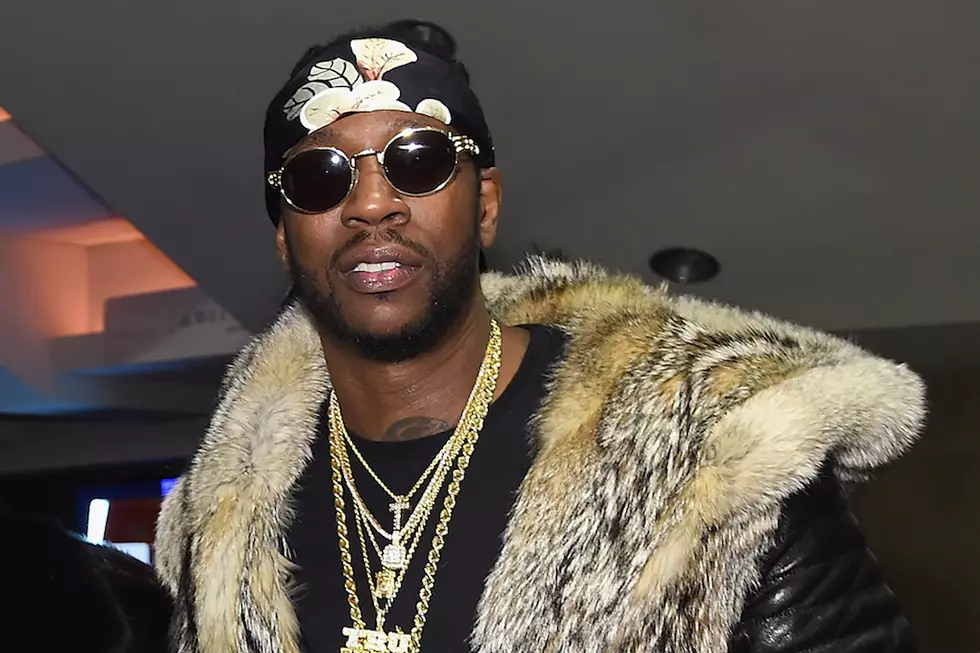 2 Chainz's 'Pretty Girls Like Trap Music' Pushed Back:' 'Def Jam Records Wudup?'
Jamie McCarthy, Getty Images
2 Chainz has done a stellar job of whetting people's appetites for his Pretty Girls Like Trap Music album by releasing playlists of the same name but unfortunately, the album has been pushed back.
The Hair Weave Killer made the announcement on his Instagram page, and he said that Def Jam hasn't issued a release date yet. "#Prettygirlsliketrapmusic coming soon," he wrote. "Ain't no date, bihhhh. @defjamrecords wudup?"
Why the historic label doesn't seem eager to establish a date seems strange, at least some may think so, because Chainz has been on a lyrical roll lately, delivering one hot verse after another.
Hopefully, Def Jam will announce a release date for the Pretty Girls Like Trap Music album soon, because it seems the fans are pretty hungry for it.
10 Hip-Hop Artists Who Successfully Reinvented Themselves
33