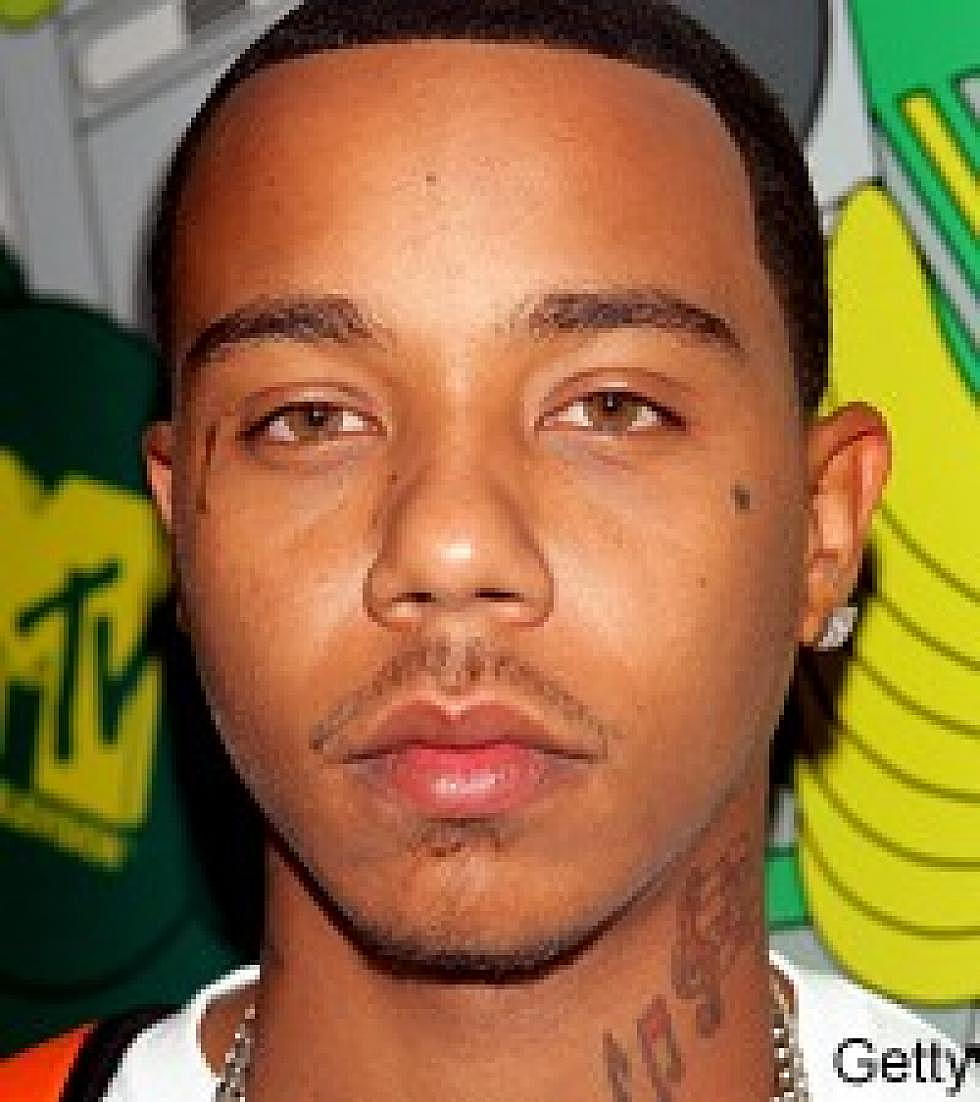 Yung Berg: If You Aint on 106 & Park, I Don't Know You
Yung Berg had some choice words for Brisco and Flo Rida on Shade 45's Lip Service radio show last week, going at the FL rappers over a styrofoam cup full of something salty, as seen in the video that Lip Service's Leah Rose sent us.
He started off peacefully enough, saying "I don't deal with beef or negativity." But then when asked further about the situation with Brisco, he continued, "He might lose a couple of them teeth...I don't even address dudes by they name that hasn't been on 106th & Park countdown...so now it's one hundred, I'm punchin' that n---- in the mouth when I see him. Believe that...so like I said, eat a d--- like Ice-T told Soulja Boy, no homo." Yes! 2008 no beef, no homo!