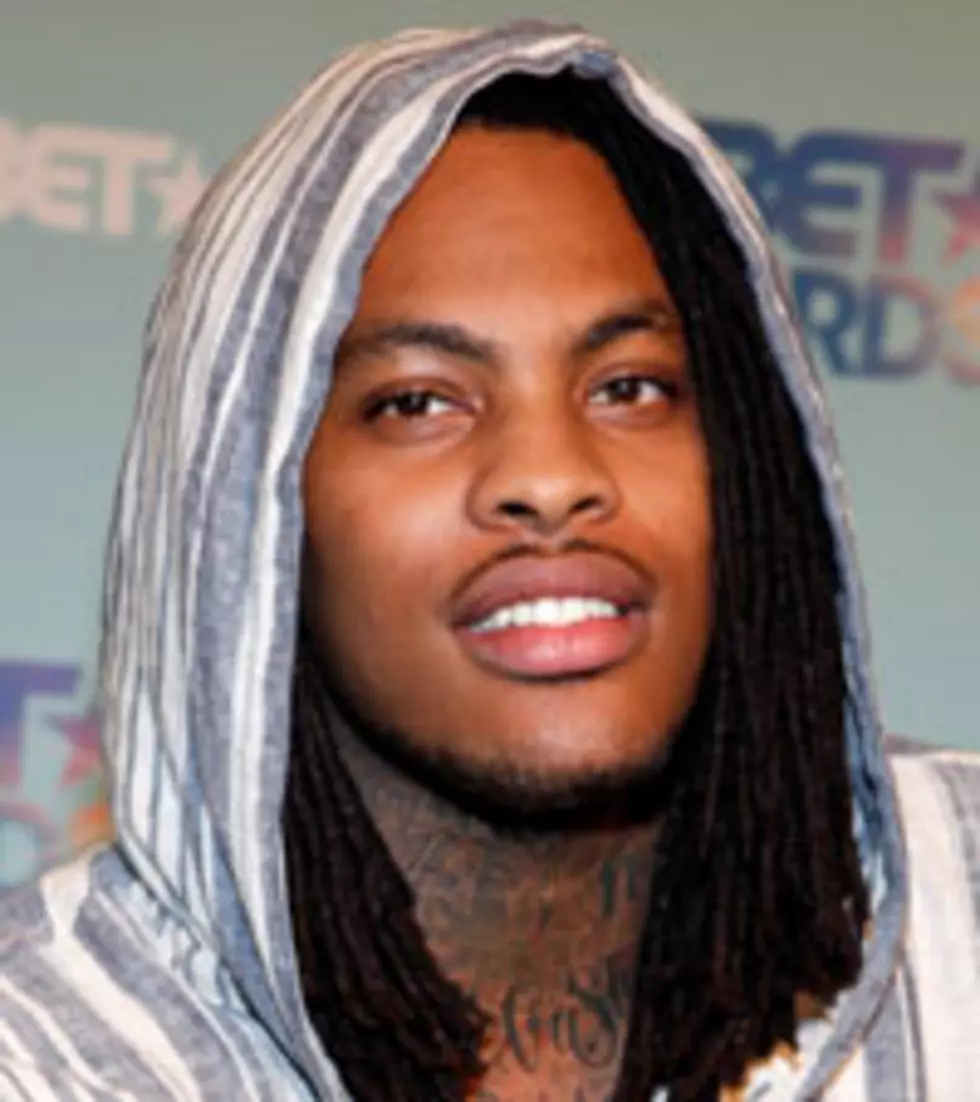 Waka Flocka Arrested for Marijuana Possession Again
Getty Images
Getty Images
Just ten days after being arrested for possession of marijuana in New York City, Waka Flocka Flame has once again run afoul of the law.
The 'No Hands' rapper, who has accumulated an almost unparalleled list of arrests over the past two years (rivaled perhaps only by fellow Brick Squad rapper Gucci Mane and DMX), was charged and released in Georgia earlier today, after police pulled him over during a "routine traffic stop," and discovered marijuana on the floor of his truck.
TMZ reports that police smelled "the odor of weed" when they approached Waka's white Chevy Tahoe, and turned up "a small amount of marijuana" on the floor of his vehicle, after a subsequent search.
Waka was reportedly "very cooperative" with the officers, although he was cited for possession of less than one ounce of marijuana and failure to wear a seat belt, and taken away in cuffs. He has since been released.
The troubled rapper was last arrested in the parking lot of the Coliseum Mall in Queens, New York on Saturday (July 23), and was ultimately released without being charged, after spending a night in bookings.
Waka and mentor Gucci Mane are scheduled to release their collaboration album 'Ferrari Boyz' on August 9.