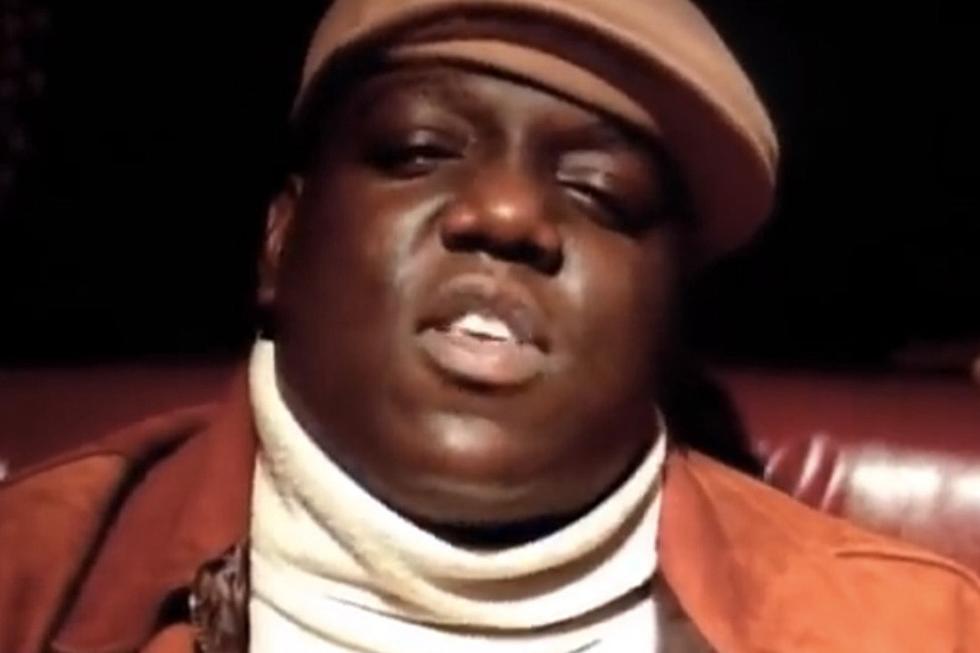 Vinyl Me, Please to Release The Notorious B.I.G.'s 'Ready to Die' on Wax
Youtube via Bad Boy
In great news for hip-hop heads, the company Vinyl Me, Please will be releasing a remastered 2 LP version of The Notorious B.I.G's 1994 album Ready to Die on wax, and one comes in white with black spattering, and the other in white with red and black spattering on it.
In addition, the company will soon launch a new hip-hop subscription service that'll run users $23 per month, and they'll be able to get vinyl copies of both older and newer rap records.
"Over the past few years we've built a solid core of rap and hip-hop fans among our member base with reissues ranging from Madvillainy to Main Source, as well as special-edition projects with Earl Sweatshirt, Young Thug, Future and others," said Vinyl Me, Pleases' head of music Cameron Schaefer. "In the process, we recognized the need for a dedicated rap and hip-hop subscription to dive deeper into the genre and help reintroduce the vinyl experience to a new generation of rap and hip-hop fans."
After signing up for the new hip-hop subscription, members will first receive a vinyl copy of Noname's 2016 release Telefone, then they'll get Common's 2002 LP Electric Circus after that.
If you choose not to get a subscription, however, you can still get Ready to Die on wax by joining a waiting list.
As far as the 2 LP vinyl edition of Ready to Die, those interested must sign up for a Vinyl Me, Please subscription — which can be done here — and once that's done they'll definitely have a nice collector's item on their hands.
Every Common Album Ranked