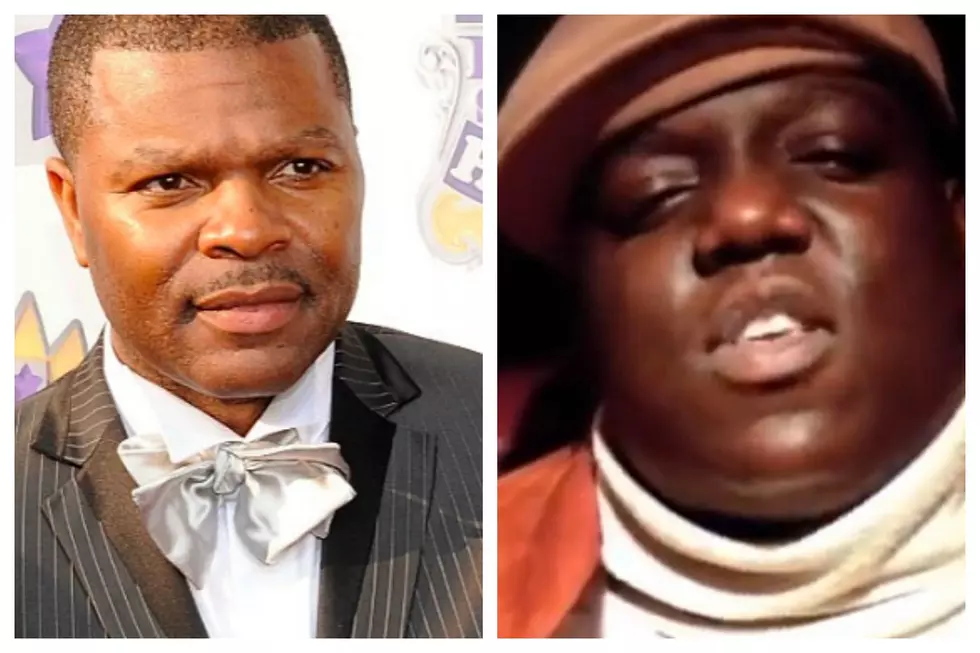 J. Prince Urged The Notorious B.I.G. to Leave L.A. Weeks Before His Murder
Jemal Countess, Getty Images/ YouTube
As we previously reported last week, Rap-A-Lot founder, J. Prince, has a new memoir on the way, The Art & Science of Respect, in June. The book will take a look into his storied come-up, as well as detail the key components of his success.
Now, TMZ reports that the memoir will have even more interesting information, including the time J. set up a meeting with Biggie and Diddy in February 1997 to warn them that being out in L.A. was dangerous. Weeks later, Biggie was murdered outside L.A.'s Petersen Automotive Museum.
Word is, J., who is from Houston, had just been out in L.A. working with Scarface and heard street whispers about a possible revenge hit. Tupac Shakur had been murdered in Las Vegas months prior, and there were unsubstantiated rumors that Big and Puff were somehow connected.
When J. heard that Big and Puff were in town shooting the "Hypnotize" video, J. rushed to the set because he was concerned about their safety, telling them to take the rumored threats seriously and leave town. He was apparently also really bothered that security was so relaxed on set.
Although sources say that J. didn't have specific info on the hit, he did hear speculation and try to warn the two.
At any rate, J.'s connections in the rap game are deep, and many more stories will likely be revealed once his memoir drops. The Art & Science of Respect: A Memoir is due out on June 22.