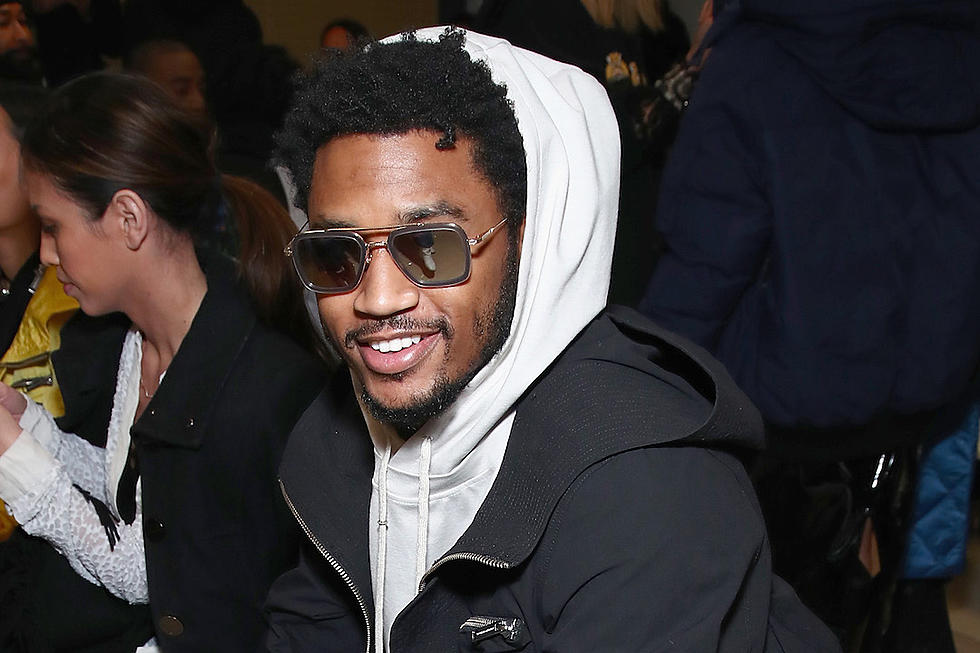 Trey Songz Sued for Allegedly Attacking Fan at Strip Club
Astrid Stawiarz, Getty Images
A recent strip club appearance has led to more legal drama for Trey Songz.
According to a report from TMZ, a Philadelphia woman says she bought tickets to meet the singer in the VIP section of the Vanity Grand Cabaret venue but claims Songz was hostile and rude toward people in the club all night. Legal documents show the woman tried to get a picture with the singer afterward but was attacked and had her phone smacked out of her hand into her face, breaking her glasses.
The woman is now suing Songz and the venue, claiming Vanity Grand Cabaret knew the singer had a history of "violence and negative interaction with the public." The woman is looking for up to $50,000.
10 Most Shocking Arrests in Hip-Hop